Exhibition: Segantini e Arco
Exhibition dedicated to Giovanni Segantini, one of the most important painters of the Italian Divisionism. From March 4th 2016 to January 8th 2017.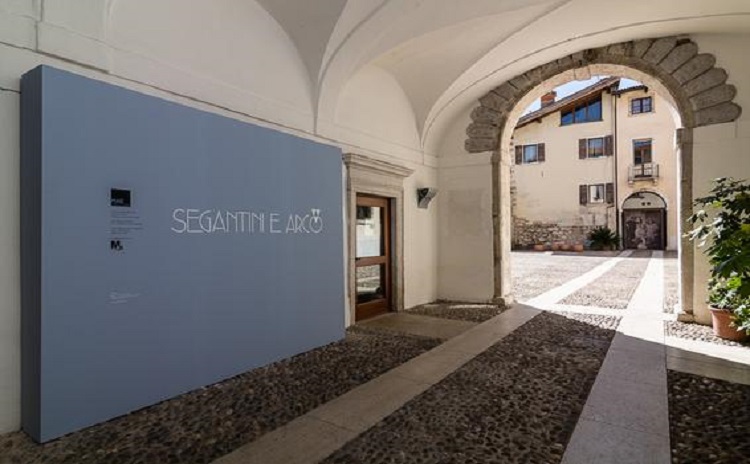 In Arco, Giovanni Segantini's hometown, MAG hosts Segantini e Arco, an exhibition to better understand the life and artistic career of the Italian painter.

The exhibition begins with Segantini.map, an interactive workstation that allows visitors to access all the public collections in possession of the artist's works and to search through the sites of these museums to look at the renderings of his masterpieces.
Segantini.doc are instead workstations using the multitouch technology and offering useful tools and materials to reconstruct the artistic career of one of the main members of the Italian Divisionism.
Surrounding the interactive workstations, paintings, sculptures and paper-based works concerning Segantini and other artists from Trentino, such as Andrea Malfatti, Eugenio Prati, Vittore Grubicy.
From March 4th 2016 to January 8th 2017, at Galleria Civica G. Segantini in Arco (TN).

Galleria Civica G. Segantini | Arco (TN)
Phone: (+39) 0464/583653
Email: info@museoaltogarda.it
More Information >>>