Sellaronda Trail Running – Dolomites
In September 15-16, the race of 61 km through the Fassa, Gardena, Livinallongo and Badia Valleys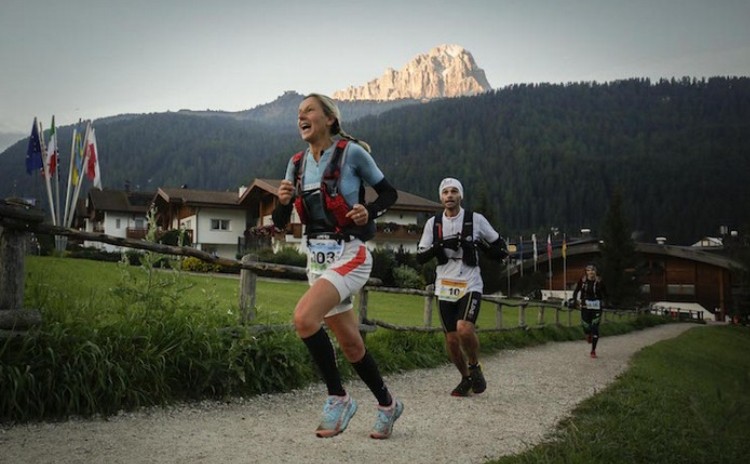 Sellaronda Trail Running is the fifth and last race of Salomon Trail Tour Italia in the breathtaking scenery of the Dolomites (UNESCO World Heritage Site), at the foot of the Sella group.
On Friday September 15th the technical brief and on Saturday September 16th at 5.30 pm, the athletes are taking part in a 61,2 km running race with 3.670 m of elevation gain.

Sellaronda Trail Running is a challenging race going through Campolongo, Pordoi, Sella and Gardena Passes, a well-known area for its skiing activities in Winter and its outdoor sports during Summer.
Fulvio Dapit set the men's record (5h27'50") in 2012, while Silvia Serafini set the women's record (6h26'01") in 2013.
(photos: website of the event)
Go to the website Sellaronda Trail Running – Dolomites