Umberto Boccioni. Genius and Memory – Rovereto
Over 150 artworks on display: drawings, paintings, sculptures, engravings, photographs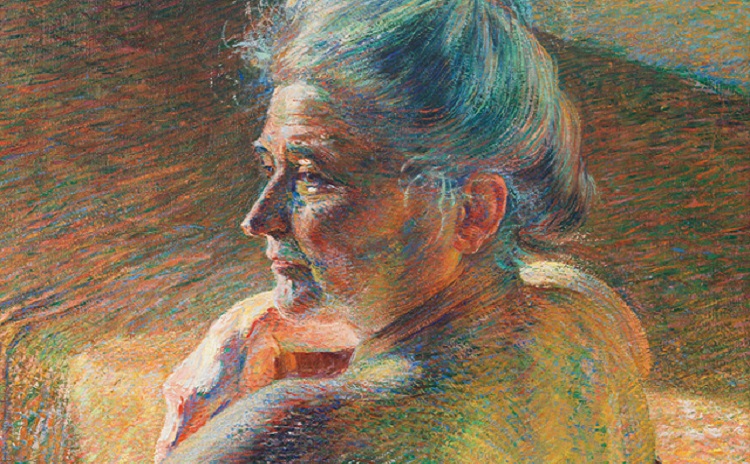 On the occasion of the first centenary of the death of Umberto Boccioni (1882-1916), MART Museum (*) in Rovereto celebrates the artist with the exhibition "Umberto Boccioni. Genius and Memory" from November 5th 2016 to February 19th 2017.
As the result of an unprecedented collaboration between Musei Civici di Milano, Sforza Castle Museo del Novecento, MART Rovereto and Elettra Publishing House, the exhibition highlights the artistic path and the figure of Umberto Boccioni.
About 150 artworks on display – drawings, paintings, sculptures, engravings, period photographs, books, magazines and documents from prestigious public and private collections – explore the career and the short life of the artist, died at the young age of 33.
Among the less-known artworks, "Atlas of Memory," an album containing 216 clippings which inspired the artist. Some of the works mentioned in this atlas are on display at the exhibition, next to Boccioni's artworks.
This exhibition also explores Boccioni's life, especially his relationship with his mother, with artist Gaetano Previati, and the study on dynamism.
(*) Museum of Modern and Contemporary Art in Trento and Rovereto
(Cover: Umberto Boccioni, Nudo di spalle (Controluce), 1909, Mart, Collezione L.F.)
More Information >>>