Val di Fassa Marathon – Moena
On September 8th a mountain bike competition through the paths of Val di Fassa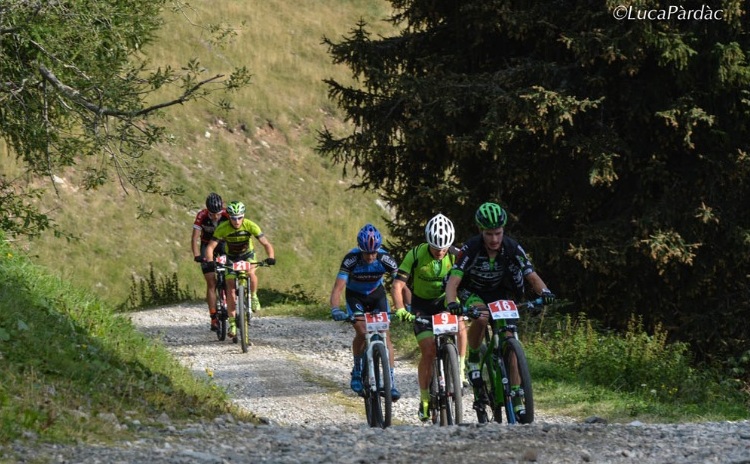 On Sunday, September 8th 2019 Moena, in the Province of Trento, hosts the 12th edition of Val di Fassa Marathon, the cyclosportive international event of mountain bike, which is amatorial and non-competitive.
During the weekend from Friday, September 6, the race is preceded by Moena Bike Festival hosting food, sports and music events.
The event is organized by Associazione Sportiva Dilettantistica Val di Fassa Events.
The bikers from 19 years old can register and participate in Val di Fassa Bike. Minors can only participate in the agonistic category JUNIOR FCI.
See the program 2019 >>>
Trentino Alto Adige is such a wonderful place with its mountains!
Discover the natural parks in Trentino Alto Adige >>>
(photo taken from the event's website)