Yogurt Days – Vipiteno
In July and August "Yogurt Days" in Vipiteno, a tasty event dedicated to the yogurt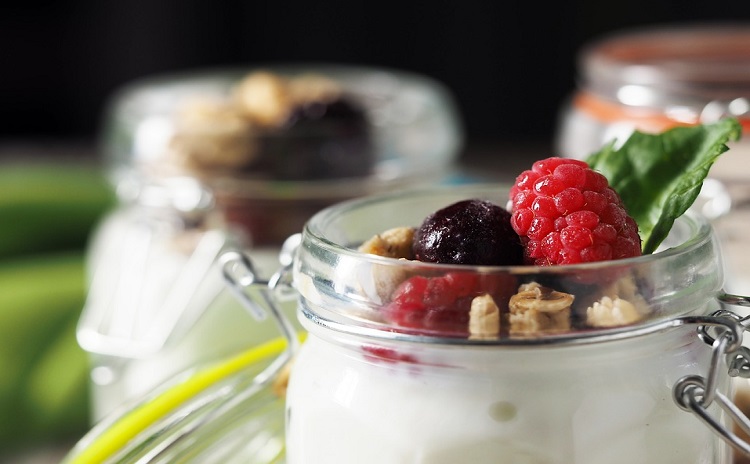 The Yogurt Days in Vipiteno (Sterzing in German) celebrate one of the most famous products of Trentino Alto Adige region.
From July 9th to August 6th 2017 take place several events like guided tours in the milk factory in Vipiteno, yogurt tastings, visit a typical "maso" (the traditional house in Alto Adige), excursions, strolls, and much more.
The Yogurt Days is an event for families and especially for the yogurt lovers.
On Sunday July 9th from 11 at the Municipality park in Prati di Vizze the Yogurt Days start.
Info:
– Guided tours at the Latteria in Vipiteno:
Price 4 € (free entrance children up to 14 years old)
Schedule: 9.30 – 10.30 – 16.00
Trentino Alto Adige has more food to offer; its cuisine has various influences from the Italian one and the Northern Europe recipes.
Discover Alto Adige's typical food here >>>