Arts and Crafts
Arts and Craft: hobbies, artistic handicraft, creativity and innovation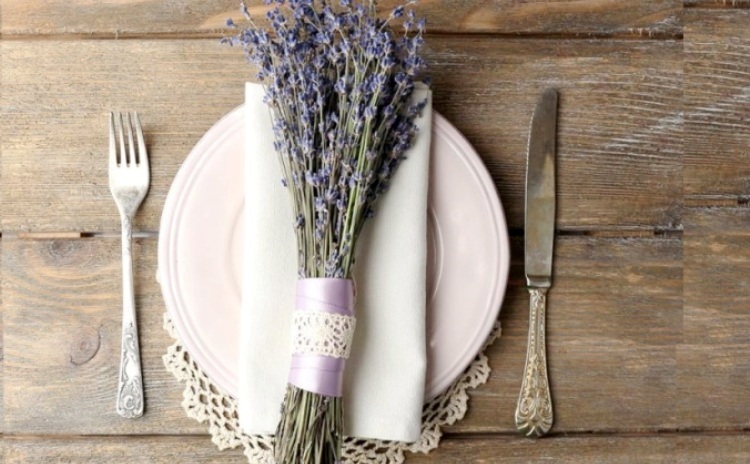 Arts and Crafts, a weekend dedicated to hobbies, artistic handicraft, creativity and innovation. The fair takes place in the industrial space of the so-called Cattedrale (the old Breda area), just outside the ancient walls of Pistoia, from Friday 25th to Sunday 27th November.
Textile art, design, plant nursery, fashion and accessories, kitchen, food design and much more.
The fair includes two main areas:
Style of living – a real journey through the high-quality artistic handicraft industry from Tuscany. From furniture to fashion accessories, from linen to jewelry. Innovative products made by the best local craftsmen.
Creativity in the kitchen – an entire hall dedicated to kitchen: from food to cooking tools to table decorations for the perfect meal.
In addition:
– Activities, conferences, workshops, cooking demonstrations, tasting and events for professionals and amateurs
– Thematic itineraries in the historic center
– "Greentour" through the wonderful gardens of Pistoia plant nurseries
– Food tasting with the "craftsmen of taste"
– ARTour area: the website with information and details about hundreds of artistic handicraft shops, typical restaurants and an agritourism network to discover the real Tuscany.
(Cover photo:  Arts and Crafts Facebook page)
Go to the website Arts and Crafts