Donatello. The Renaissance – Exhibit in Florence
19 March-31 July 2022. The most important works by Donatello in one exhibition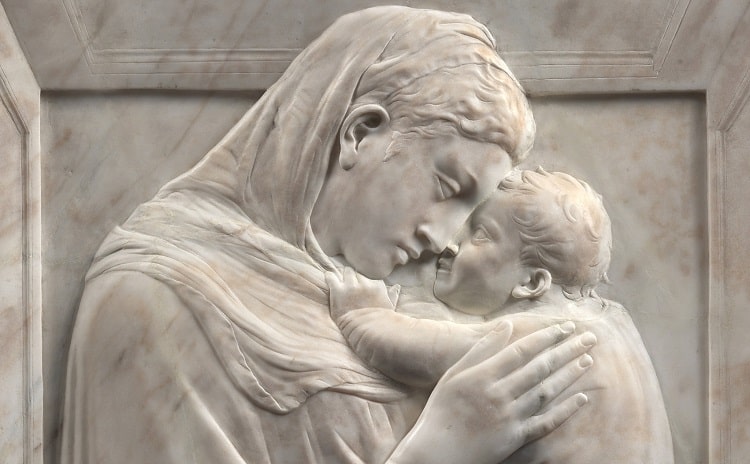 From March 19th to July 31st 2022 Florence hosts Donatello. The Renaissance, a once-in-a-lifetime exhibition dedicated to Donatello (Donato de 'Bardi, 1386 – 1466), the very important and influential masters of Italian art.
The exhibition is set into two venues, Palazzo Strozzi and Museo Nazionale del Bargello, and, for the first time, brings together all Donatello's most important works in order to celebrate the artist and to compare them with masterpieces by other great Italian artists such as Brunelleschi, Masaccio, Raffaello and Michelangelo.
Among the works on display are the Madonna dei Pazzi, the two David, the statues of Saint George, Marzocco lion, Amor Atys, from Italian and foreign collections and museums.

USEFUL INFORMATION
Opening hours: every day from 10am to 8pm, Thursday until 11pm
Admission with a fee>>>
SUPER DIGITAL COVID CERTIFICATE and FACE MASK are MANDATORY
ARE YOU IN FLORENCE?
See other events and places to visit>>>
Photo cover: Donatello, Pazzi Madonna, 1420-1425
Photo from the Facebook page of Palazzo Strozzi
More Information >>>