Lucca Comics & Games
31 October-4 November. The most famous event for comic and game lovers.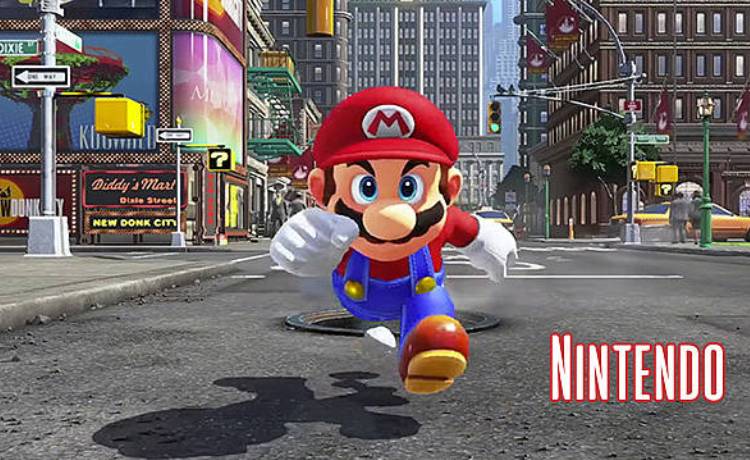 From October 31 to November 4, 2018, Lucca Comics & Games comes back for its 52nd edition with a five-day Festival dedicated to comics, video games, games, music and entertainment in the historic centre of Lucca, in Tuscany.
Lucca Comics & Games, born in 1966, is the biggest European festival dedicated to comics, games, cinema and video games.
With nearly 500,000 visitors, over 40,000sqm of exhibition space, over 500 events between meet and greets with authors and publishers, shows and concerts, it's a must-see for all comic books lovers. And then shows, contests, exhibitions, cosplays, events for kids, educational seminars…

Theme of the 2018 edition is "Made in Italy".
For more information >>>
Go to the website Lucca Comics & Games