Salvador Dalì : the Dream of Classic
150 works by Salvador Dalì on display in Pisa until February the 5th.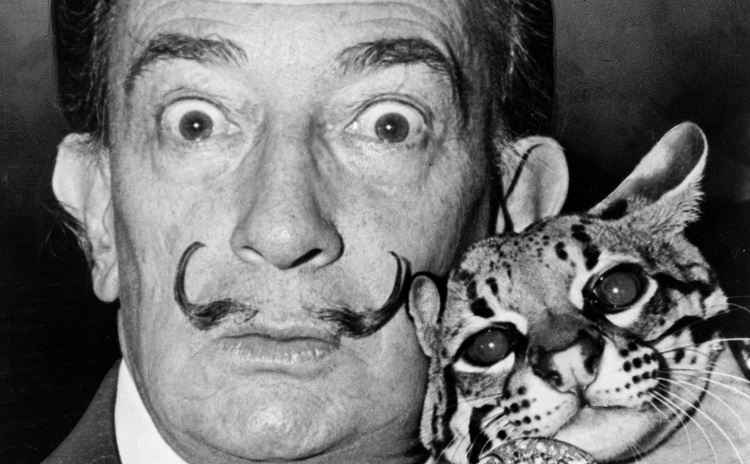 "Salvador Dalì. Il sogno del classico" (the Dream of Classic) is on display from October 1st to February 5th at Fondazione Palazzo Blu in Pisa.
The exhibition presents the Spanish master's grand oeuvre, through a selection of works that shows the extent to which Salvador Dalí was inspired by the Italian tradition and by the great masters from the Renaissance.
"Begin by learning to draw and paint like the old masters. After that, you can do as you like; everyone will respect you".
The exhibition includes a selection of works on display for the first time in Italy. Some of these paintings are inspired by the great Italian master Raphael and reinvent the masterpieces by Michelangelo, the drawings and watercolors depicting the legendary life of Benvenuto Cellini and Dante's Divine Comedy.
More than 150 works have been loaned by the Museo Fundación Gala-Salvador Dalí di Figueres, the Dalí Museum of St. Petersburg in Florida, and the Vatican Museums for the exhibition.
Hours:
Mon-Fri: 10 AM – 7PM
Sat-Sun: 10AM – 8PM
More Information >>>