The Spirit of Ridiculous – Livorno
27-29 September. The debate-festival of humor, comedy and satire.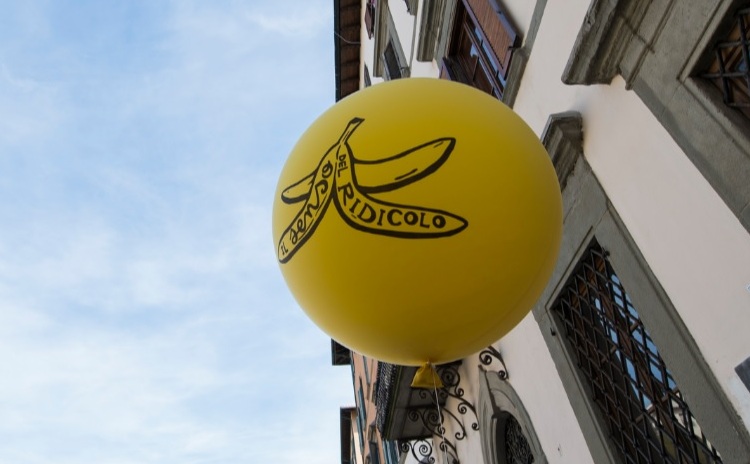 From Friday, September 27, until Sunday, September 29, 2019, in Livorno the 4th edition of  "Il senso del ridicolo" (The Spirit of Ridiculous), the first Italian festival about comedy, humor and satire. An exploration – or "a safari", as the creators call it – into the realm of comedy.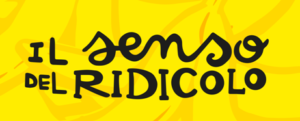 The Spirit of Ridiculous offers three days full of events, readings, meetings.
The festival is organized by Fondazione Livorno, Fondazione Livorno Arte e Cultura, in collaboration with the Municipality of Livorno. It is directed by Stefano Bartezzaghi.

(photos taken from the website of the event)
Go to the website The Spirit of Ridiculous – Livorno