World Press Photo 2019 – Lucca
World Press Photo 2019 on display in Lucca from November 16th to December 8th, 2019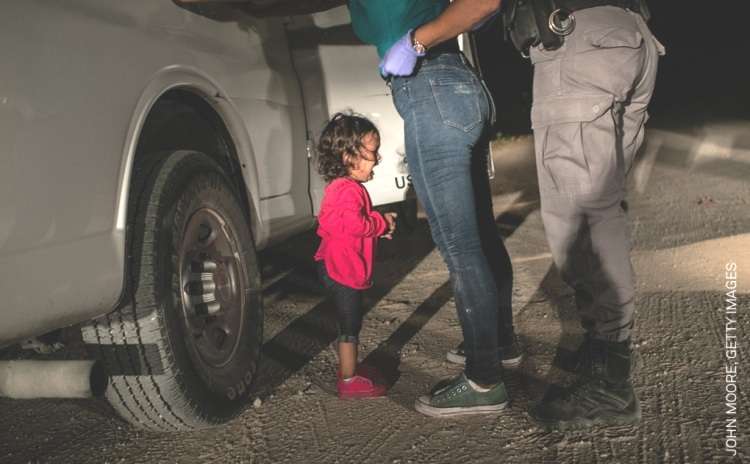 The World Press Photo 2019 exhibit comes to Lucca from November 16th to December 8th 2019 during the PhotoLux Festival and it represents a topic of the festival that this year is organized around the theme "Conquests, revolutions, beyond walls".
The World Press Photo winner (on the cover) has been taken by John Moore, a Getty Images' photojournalist, and it is titled "Crying Girl on the Border".
The photo documents the despair of a two-year-old Honduran little girl crying while her mother is searched on the Mexican-US border.
This year, more than 4,783 photographers from 129 countries took part in the World Press Photo 2019, one of the most prestigious photojournalism competitions in the world, for a total of 78,801 shots.
More Information >>>