Baroque White Night – Foligno
September 2022. Art, culture and entertainment in the fairytale Umbrian atmosphere.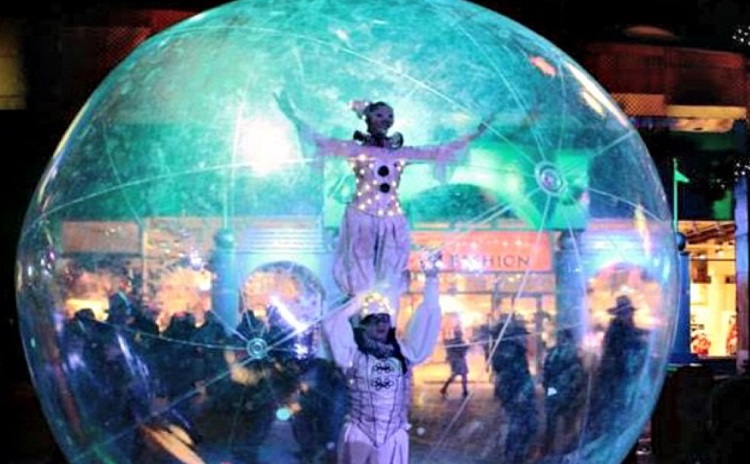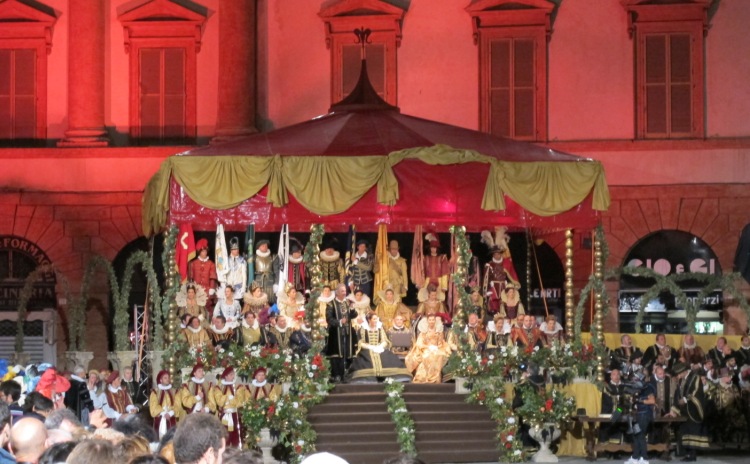 Bianca Notte Barocca (Baroque White Night) is an eclectic event that combines art, culture and entertainment.
It takes place in Foligno one week before the starting of the September edition of Giostra della Quintana. "Rematch", this year the night of a Saturday of September 2022.
A unique event telling the story or the Baroque and Neo-Baroque art immersed in the fairytale atmosphere of Foligno. The historical buildings are home to music concerts and the squares become the perfect scenery for spectacular baroque-style shows, with dancers, living statues, musicians and acrobats.
During Notte Barocca the taverns of the 10 districts of Giostra della Quintana will serve the customers till the small hours, offering their traditional dishes as well as entertainment, shows and music.
Shops, restaurants and museums will stay open, too.
More Information >>>