Eurochocolate – Perugia
25 March- 3 April 2022. One of the most important international chocolate exhibitions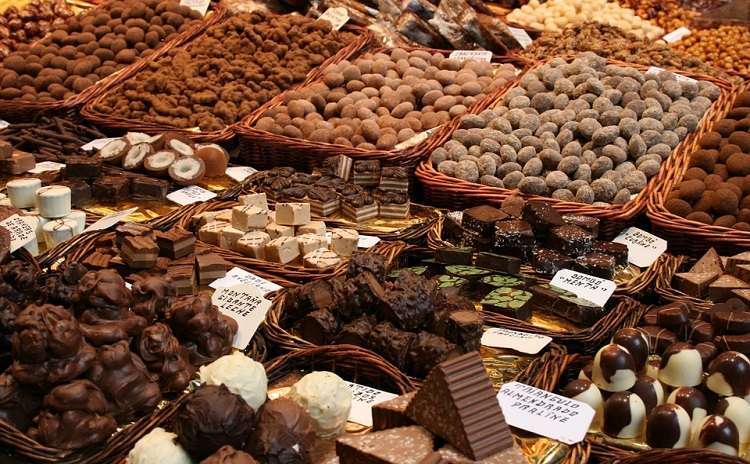 EuroChocolate Show has become now an unmissable appointment for all chocolate lovers.

From March 25 to April 3, 2022 Perugia is going to hosts once again the largest and most assorted chocolate exhibition that attracts all the chocolate greedy ones from Italy and abroad.

On stage more than 6,000 chocolate products presented by over 100 brands belonging to the top artisans or to the most important Italian and international confectionery companies.
This spring edition claim is literally translated  "Perugia at egg pace" that in Italian is: " Perugia a Passo d'Uovo" with over 800 chocolate eggs scattared in the historic city center.
And Eurochocolate has declared itself ready to express itself in the best way using cocoa and chocolate presented in new and unusual ways or boxes…
The 28th edition of Eurochocolate will come back from October 14th to 23rd, 2022.
We kindly recommend to check on the website or on the event's facebook page for any possible change of dates or program
Food in Umbria – But what can you eat in Umbria in addition to chocolate? And what are the local best wines? >>>
(photos: Eurochocolate website)

More Information >>>