Todi Festival – Todi
27 August-4 September 2022, 36th edition: theatre and music out of schemes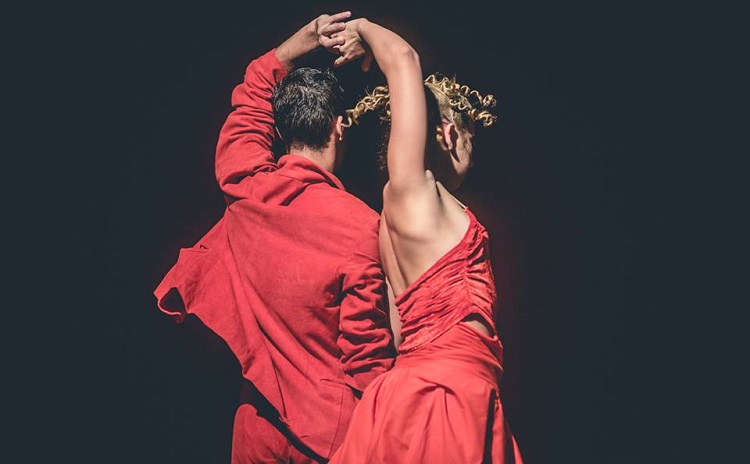 From August 27th to September 4th 2022, the  36th edition of Todi Festival, one of the most important Italian cultural events, with master classes and a calendar full of shows, Italy premieres and concerts of great Italian and International artists.
In addition to the Todi Festival program returns also the Todi OFF, an unprecedented show of contemporary theater
Shows for children are also scheduled.
Todi Festival has become over time an untraditional festival, with particular attention to the new Italian dramaturgy introducing young actors, new authors and directors.
The program includes classic and modern texts specifically realized for the Festival, contamination of genres and cultural offers, first representations of Italian and International authors.
Among the successful authors and actors that participated at Todi Festival: Mario Scaccia, Anna Proclemer, Giorgio Albertazzi, Pupella Maggio, Carla Fracci, Roberto Bolle, Giulio Scarpati, Vincenzo Salemme, Pino Strabioli, Claudio Santamaria, Manuela Mandracchia, Gaia Aprea, Flavio Insinna, Gabriele Cirilli…
Artistic direction by Eugenio Guarducci.
INFORMATION
For information and registration to the two Masterclasses, please contact +39 320 6236109 or write an email>>>
See also the Facebook page of the event for updates>>>
Umbria is a region that has a lot to offer!
Discover the Umbria traditional food >>>
See also the other events in Umbria>>>
Photos: previous editions from the facebook page of the event

More Information >>>