Week Hand – Foligno
3-4 December 2022. The festival dedicated to handcraft. Many handcraftmen showing their works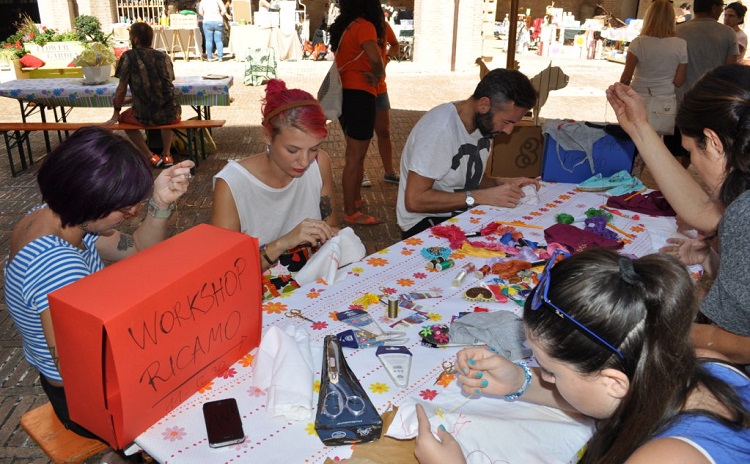 On December 3rd and 4th 2022, Foligno hosts Week Hand, the festival dedicated to handcrafted products, a craftsman market with over 50 exhibitors from all over Italy.
The exhibition has reached its 8th edition and takes place in Palazzo Trinci, in Foligno, in Umbria.
In addition, creative workshops for children and adults.
INFORMATION
For more info about the events scheduled and reservations
please call +39 328 163 6042 or send an email>>>
See also the Facebook page of Week Hand>>>
Are you in Umbria?
See what else you can see or do in Umbria>>>
What can you eat in Umbria? Click here >>>
(photo taken from the website of the event)
More Information >>>