Week Hand – Foligno
18-20 September 2021. The festival dedicated to handcraft. Many handcraftmen showing their works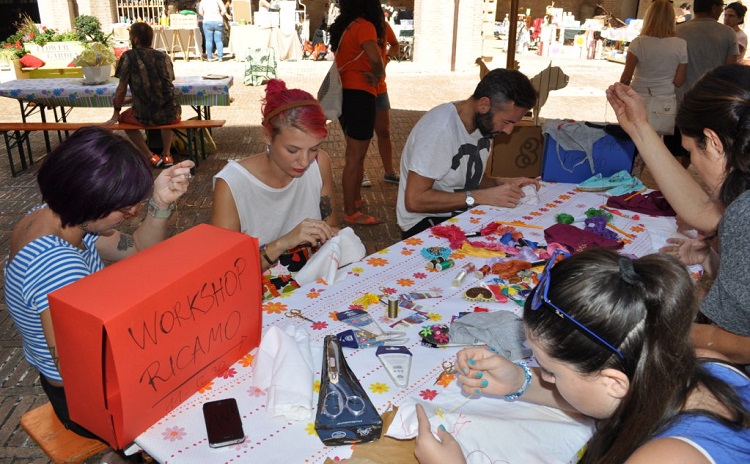 From September 18 to 20, 2021, Foligno hosts Week Hand, the festival dedicated to handcrafted products, a craftsman market with over 50 exhibitors from all over Italy.
The exhibition has reached its 7th edition and takes place in Palazzo Trinci, in Foligno, in Umbria.
In addition, creative workshops for children and adults.
Follow the Week Hand Facebook page>>>
ATTENTION 2021, PLEASE CHECK ON THE WEBSITE OR ON THE FACEBOOK PAGE ANY CHANGE OF DATES OR PROGRAM
FROM AUGUST 6TH IT IS MANDATORY TO HAVE THE GREEN PASS OR EQUIVALENT CERTIFICATION
(photo taken from the website of the event)
More Information >>>