Biennale Teatro 2022 – Venice
24 June-3 July 2022 the International Theater Festival at La Biennale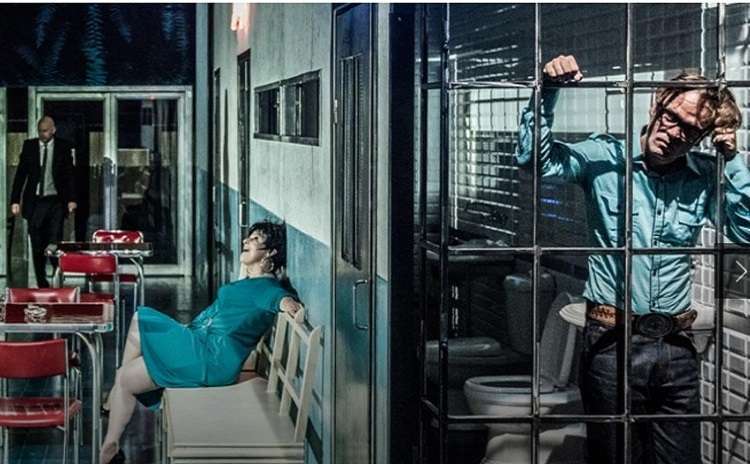 The 50th edition of the Biennale Teatro, the International Theater Festival, takes place in Venice from June 24th to July 3rd 2022.
In program shows and events with the most important protagonists of the contemporary theatrical scene, along with the productions made in the context of the Biennale College Teatro, the training project aimed at young artists.
Biennale Teatro is directed by Stefano Ricci and Gianni Forte.
The 2022 program is being defined.
We always recommend to check on the website or on the facebook page for any change in dates or program.
Cover photo from the official website
See also the Facebook page of La Biennale di Venezia
The events of La Biennale di Venezia in 2022
– from 22 to 31 July 2022 the International Festival of Contemporary Dance
– from 31 August to 10 September 2022 the International Film Festival>>>
– from 14 to 25 September 2022 the International Festival of Contemporary Music
– from April 23 to November 27 2022 Biennale Arte, the International Art Exhibition
The International Architecture Exhibition which will return from May 20th to November 26th 2023
More Information >>>