CosmoBike Show – Verona
On 7-10 September, VeronaFiere turns into the "temple" of cycling enthusiasts.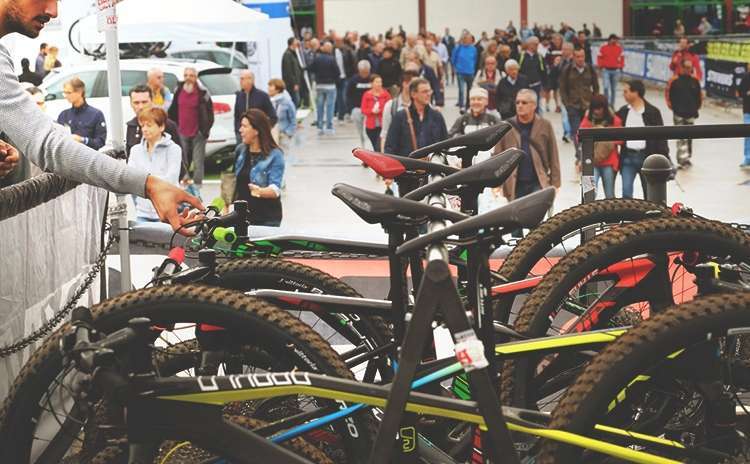 From September 7 until September 10, 2018, Verona turns into the "temple" of cycling enthusiasts.
CosmoBike Show, the International Bike Exhibition, takes place in VeronaFiere for 4 days dedicated to bike lovers and professionals, who will have the chance to test the latest, cutting-edge bikes: electric bikes, lighter racing bikes, bikes to ride even on sand and snow…
CosmoBike Show's program provides different events, shows, and much more:
– Focus dedicated to urban cycling, to the development of E-Bike and Cycling Tourism (a new trend for Europeans' holidays);
– Areas dedicated to Bike Test: paths where to try new models for free.
In addition, a large space is assigned to StartUps, handcraft realities and companies: lovers can meet them and learn more about new models.
This year, on Outdoor Demo Day (7 September), bike-addicts will be able to experiment new models in a suitable environment that enhances their performances.
Opening hours
From 9.30 am to 6.30 pm.
How reach Veronafiere
By train
– VeronaFiere is few minutes away from the station
By car
– A4 motorway exit Verona South – 1 km
– A22 motorway exit Verona North – 7 km
CosmoBike Show
Phone (+39) 045 829 8019
Email: info[at]cosmobikeshow.it
Go to the website CosmoBike Show – Verona