Giostra della Rocca – Monselice
11-19 September 2021. Magnificent Medieval reenactment in Veneto.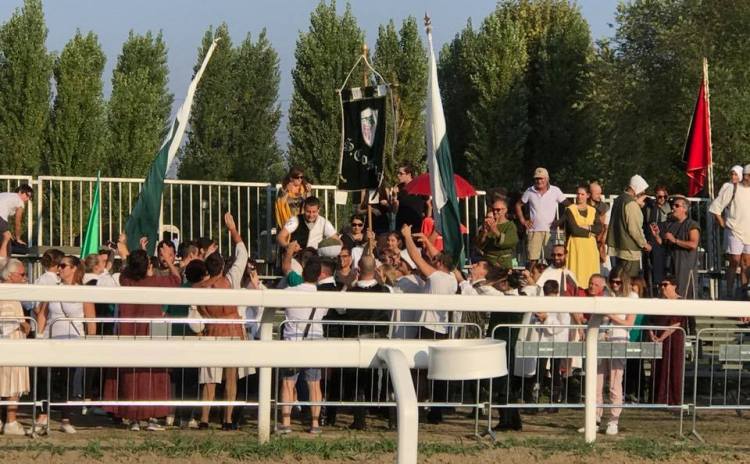 The 36th edition of Giostra della Rocca takes place in Monselice on September 11-12 and 17-18-19 2021.
It is a historical reenactment that includes many Medieval-themed events, such as a live chess game, tambourine challenges, medieval markets.
The event sees the participation of the 9 districts of Monselice, with chess competitions between the 9 districts and a challenge with Quintana.
On the first weekend: 11-12
– chess tournament between the 9 districts
– medieval market with the districts that each set up their own medieval shop and sell typical products
– presentation of crafts from the Middle Ages: blacksmiths, bakers, weavers …
On the second weekend: 17-18-19
– final of the chess tournament
– performances by drummers
– competition of archers
– and the challenge of the Quintana with Rings with the 18 horses of the Contrade
On the other hand, they have been canceled the historical parade with 2,000 figures in medieval costumes and the evening fireworks
Free entry.
ATTENTION 2021, PLEASE CHECK THE FACEBOOK PAGE FOR ANY CHANGE OF DATES OR PROGRAMS
(photos: event's Facebook page)