Giovanni Querini Stampalia – Exhibit in Venice
Until August 30th. The exhibit dedicated to Count Giovanni Querini Stampalia's life and studies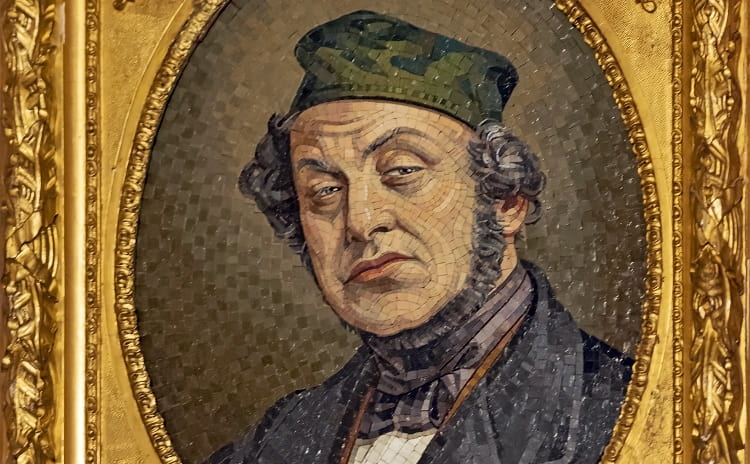 To know the opening hours and types of visit, find out when the House-Museum is open in the historic center of Venice >>>
To celebrate its 150th anniversary, Querini Stampalia Foundation, one of the most ancient cultural foundations in Italy in the historic center of Venice, hosts until 30 August 2020 the exhibition "Giovanni Querini Stampalia. The man, the entrepreneur, the philanthropist" dedicated to its benefactor Count Giovanni, lawyer by training, amateur scientist, ante litteram entrepreneur, prudent administrator.
The exhibit exposes family letters and the Count's correspondence with his employees, land lots of his vast agricultural properties on the mainland, magazines and volumes about science and agronomy.
The exhibition traces bakc his life and shows his full commitment as a cultured man of the nineteenth century, very attentive to the economic, moral and cultural growth of his city in the period of decline of Venice, the fall of the Venetian Republic and the French and Austrian dominations.
Querini Stampalia Foundation is today an important house-museum established in 1869 by Count Giovanni Querini Stampalia who wanted real estate and personal belongings to be turned into a cultural institution hosting works of art and a huge late-night Library open to everyone.
Entrance fee
Until August 30 it is possible to visit also the temporary exhibition Venice Photos from 1860 to 2019 >>>
(Wikipedia cover photo)
More Information >>>