Magister Giotto – Venice
13 July-23 November. The first multimedia exhibition dedicated to Giotto.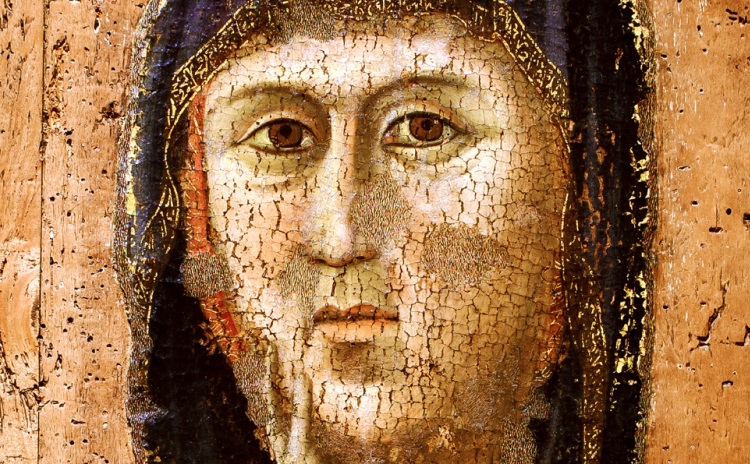 On Giotto's 750th birth year, from July 13 to November 23, 2017, at the magnificent Scuola Grande di Santa Maria della Misericordia in Venice, "Magister Giotto" is an immersive, unique and amazing journey, with the participation of Luca Zingaretti and Paolo Fresu.
The exhibition unfolds through spaces of great effect, spectacular reconstructions, and illusory visions. The technology employed offers an unprecedented experience, in which details, events, and broader pauses are enhanced and highlighted to help visitors capture the hidden meanings of one of the most exciting revolutions in art history.
The thrilling 45-minute journey is a mix of music, words, and visual impressions that will reveal the extraordinary novelty of Giotto's art, guided by the words of actor Luca Zingaretti and the soundtrack made for the occasion by jazz player Paolo Fresu.
Event recommended by Alberto Kellner.
(photos: Magister Giotto press office – event's official website)
More Information >>>