Salted Coldfish Festival – Sandrigo
8-20 September. Food stands, appointments in cellars, villas, restaurants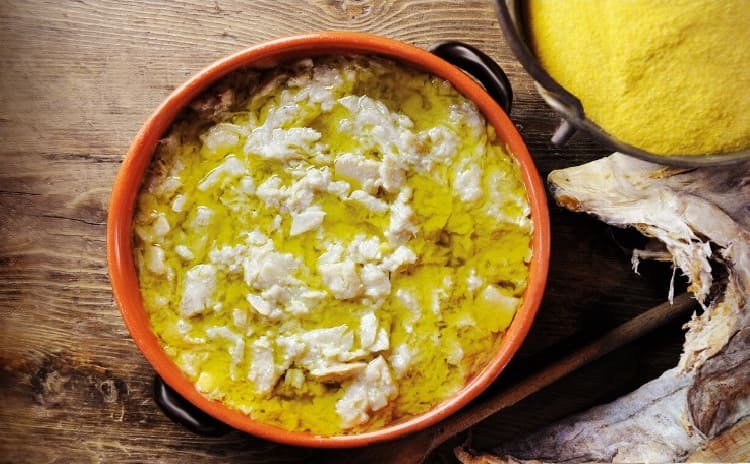 From September 8 to 20, 2021, the 34th edition of the Salted Coldfish Festival, a gastronomic event in honor of the famous Venetian specialty, will take place in Sandrigo, in the province of Vicenza.
As always, food stands are scattered in the square in Sandrigo, but also appointments in wineries, villas and restaurants.
This year, the Salted Coldfish Festival is also enriched with collateral events spread throughout the area.
Photos from the Facebook page of the event
ATTENTION 2021, PLEASE CHECK ON THE WEBSITE OR ON THE FACEBOOK PAGE ANY CHANGE OF DATES OR PROGRAM
FROM AUGUST 6TH IT IS MANDATORY TO HAVE THE GREEN PASS OR EQUIVALENT CERTIFICATION
More Information >>>