Tiziano (Titian) Rubens Rembrandt – Treviso
Until May 1st 2017, three masterpieces on the female image in 16th and 17th century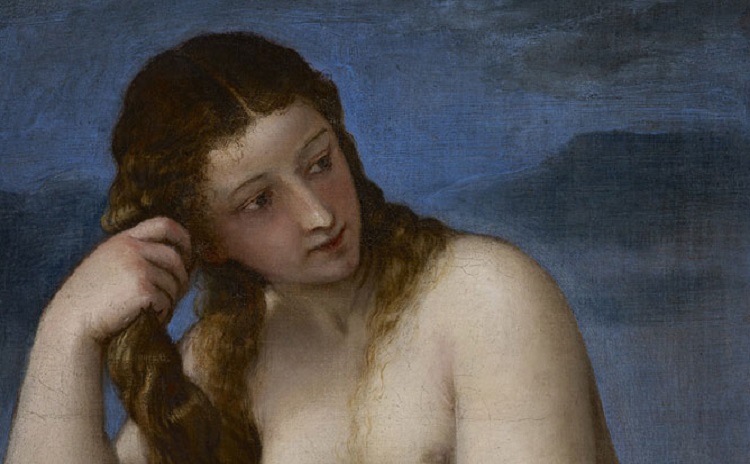 From October 29th 2016 to May 1st 2017, Treviso hosts the exhibition "Tiziano Rubens Rembrandt. Female image in 16th and 17th century".
Three masterpieces from National Gallery of Scotland on display. A small, yet precious exhibition featuring three extraordinary paintings: "Venus Anadyomene" by Tiziano (known in Wnglish as Titian), "The feast of Herodes" by Pieter Paul Rubens and "A Woman in Bed" by Rembrandt.
With any kind of ticket it is also possible to visit the permanent collection of Pinacoteca Civica, St. Catherine Church, the archaeological area and the exhibitions "Storie dell'Impressionismo" and "Da Guttuso a Vedova e Schifano".
(photos: website of the event)

More Information >>>