Tocatì, International Street Game Festival – Verona
From September 17th to 20th, four days of fun and games for children and adults.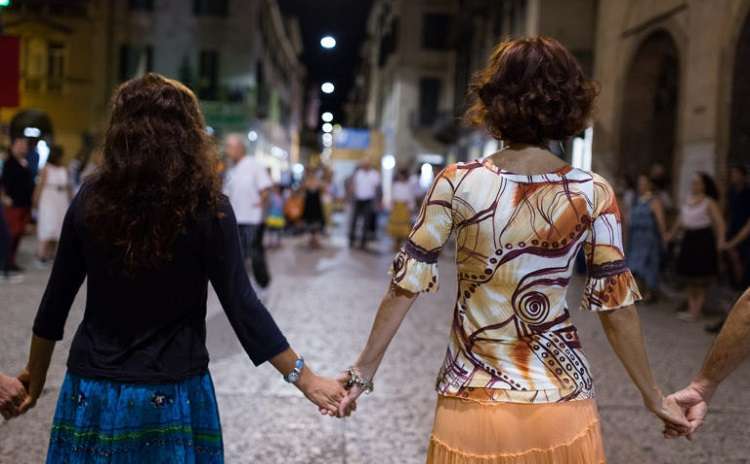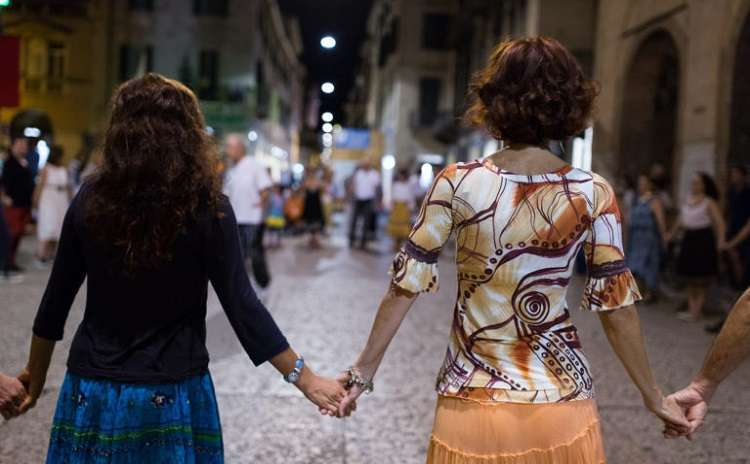 From September 17 to September 20, 2020, the 18th edition of the Tocatì Festival will occupy the centre of Verona with a program full of events and street games.
The city centre will be filled with game stations, traditional music and dances, activities for children and, of course, delicious local food on San Giorgio waterfront.
Visitors are encouraged to take part in the games whose rules are explained by the staff.
Tocatì Festival, organized by Associazione Giochi Antichi (Traditional Games Association), pays particular attention to traditional games, especially those linked to the history of these places. Games often handed down from one generation to another. This festival not only promotes creativity and inventiveness, but it is also a way to help preserve the history of this area.
(photos: website of the event)
Go to the website Tocatì, International Street Game Festival – Verona