Theatrical photos by Tommaso Le Pera – Mira
From March 8 to May 5, 32 photos of Mariangela Melato, Gigi Proietti, Gabriele Lavia.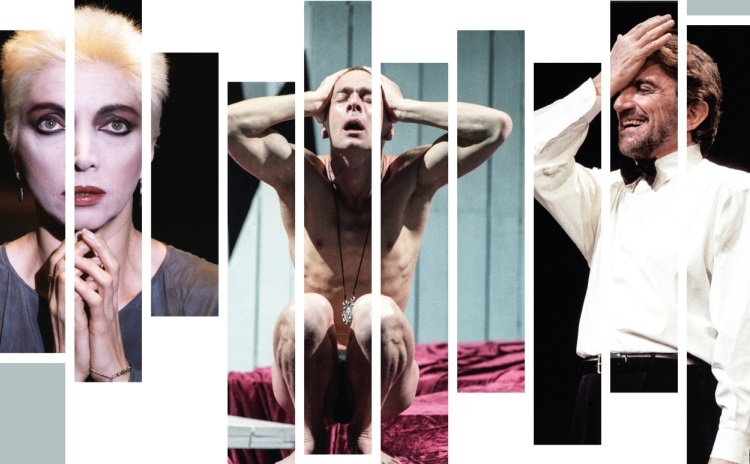 From March 8th to May 5th, 2019,  Villa Widmann, a seventeenth-century rococo style mansion in Mira, between Venice and Padua, hosts 32 theatrical photos taken by Tommaso Le Pera regarding three famous Italian actors, considered to be the icons of the Contemporary Italian Theatre: Mariangela Melato, Gigi Proietti e Gabriele Lavia.
These photos are just a tiny part of Le Pera's vast collection and narrate the story of the theatrical experience on stage and backstage. Simultaneously, they pay homage not only to the art of theatre but also to three great talents who were able to conquer and move the public.
Tommaso Le Pera, who has captured more than 4,000 performances in his career, comments: "Theatrical photography is all that remains after a performance" and through its pictures people can remember those moments and revive the passion for theatre and its characters.
Free entry
Opening hours: every day, except Monday, 10 am – 4:30 pm
Villa Widmann Rezzonico Foscari is also open for guided tours >>>
More Information >>>