Valentina. A Lifetime with Crepax Exhibit – Bassano del Grappa
Until April 15. Exhibit on one of the Italian and International comics female icons.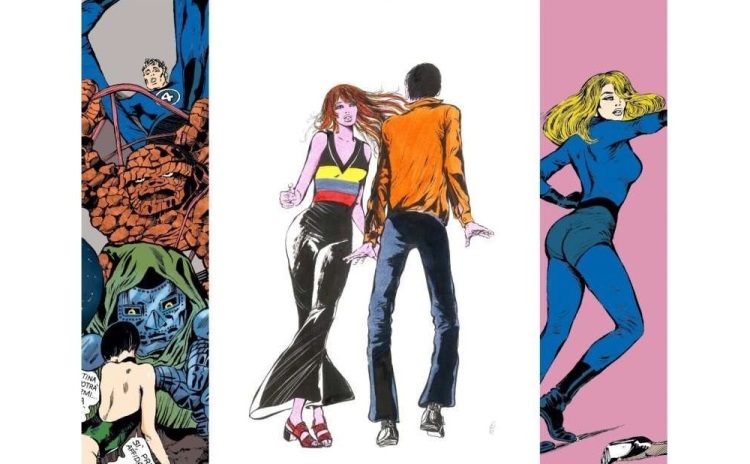 From December 1, 2018, to April 15, 2019, Musei Civici in Bassano del Grappa, in the province of Vicenza, hosts an unusual exhibition: "Valentina, A lifetime with Crepax", an homage to Guido Crepax, the inventor of the homonymous comics but also of one of the most beloved female icons among the Italian and International comics.
His works are filled up with erotism and a great female presence, traits that put Crepax among the most influent comics artists of the twentieth century.
Valentina Rosselli, first published on the comics magazine Linus in 1965, is the main character of the comics. She is an average woman with her own desires and problems. She tries to escape from her everyday routine by daydreaming. The dual nature of the story is so contemporary that the comics started to be the symbol of an era.
The exhibit, thought and requested by Crepax's sons, is an excursus of his artistic path and leaves also space to further developments of the comics.
Opening Hours:
From Monday to Sunday, 10 am – 7 pm
Tuesday closed.
Admission with fees.
More Information >>>