Venezia Photo – San Servolo, Venice
April 7-10, 2022. Workshop and meetings with worldwide renowned photographers.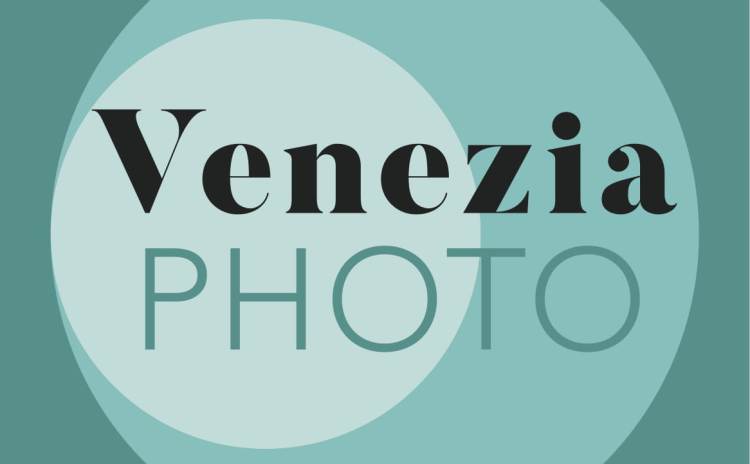 From April 7th to 10th 2022, the Island of San Servolo, in the Venice Lagoon, hosts the 3rd edition of Venezia Photo, a festival dedicated to all photography enthusiasts.
Venezia Photo program includes 19 workshops (for a fee) with 21 great photographers of the moment that give beginner, amateur and expert photographers the opportunity to meet renowned masters of this art, discover their secrets, and listen to their advice and anecdotes.
See the program >>>
The Island of San Servolo is part of Venice and can be reached by public waterbuses.
We recommend to always check on the website for any change in program.
(credits: Serge Ramelli)
More Information >>>