Venice 1860-2019′ photos – Venice
OPEN the exhibition with over 140 pictures documenting Venice since 1860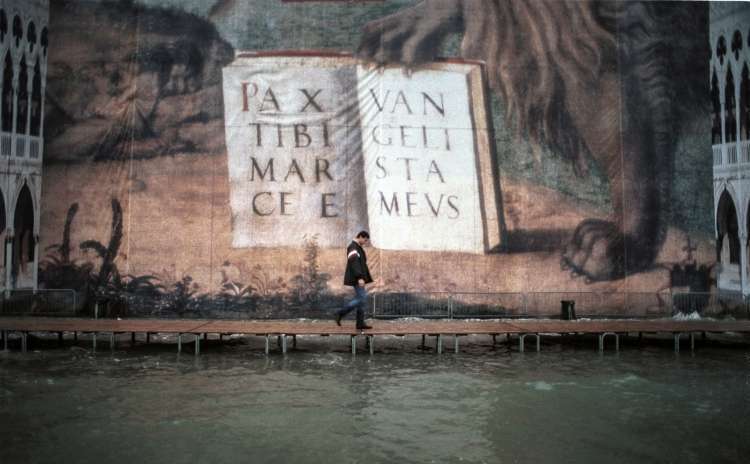 OPEN AGAIN since May 23rd, 2020
The exhibition has been prolonged up to August 30th, 2020
Opening hours from Tuesday to Sunday, 10 am> 06.00 pm
Free entry
RESERVATION IS REQUIRED.
For any further info and to reserve your visit, send an email >>>
ADMITTED ONLY VISITORS WITH GLOVES AND SAFETY MASK and with self-certification not to be subjected to quarantine
BODY TEMPERATURE detection
Inside the museum, INTERPERSONAL DISTANCE of at least 1 meter is mandatory
The entrance allows visiting the whole building of the Querini Stampalia Foundation and all the exhibitions
________

Up to August 30th, 2020, the Querini Stampalia Foundation, in the center of Venice, hosts the exhibition "Venice 1860 – 1919" putting on display the pictures belonging to the Graziano Arici Archive. Over 140 artworks including photos, nineteenth-century originals, plates, stereoscopies, and digital prints. represent an important and often unusual visual memory of the city of Venice.
"Venice 1860 – 1919" is the first exhibition that highlights and enhances this extraordinary fund, donated in 2017 by Graziano Arici to the Querini Stampalia Foundation.
And Graziano Arici himself has been involved in curating the exhibition.
In addition to representing Venice, the exhibition is interesting to see also because it is a demo of the history of photography and how it was used, from the first photographs, still so close to pictorial landscape painting, up to the new photo, documenting Venice as the city of glamour, cinema, and tourism.
Venice 1860-2019. Photographs from the Graziano Arici Archive
Querini Stampalia Foundation, Venice
photos provided by the Querini Stampalia Foundation
More Information >>>