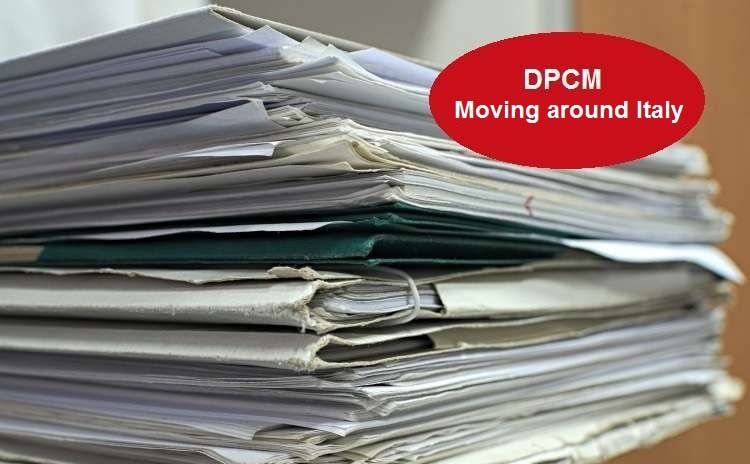 How to move from March 8th, 2021. The new rules.
In order to control the pandemic, the Italian Government decided to divide Italy into different areas depending on the situation.: White (comfort zone), Yellow (lower risk, lower restrictions) Orange (medium risk: more restrictions), Red (top risk: lockdown).
MASKS
In any case, it is still MANDATORY for everyone to wear SAFETY MASKS outdoors and indoors.
GATHERINGS AND PARTIES
In all regions until April 6, gatherings and parties are prohibited. Consequently, all the Easter celebrations are canceled.
TRAVEL BETWEEN REGIONS
Until March 27th they are forbidden.
FAIRS, MEETINGS, AND CONGRESS
They are still forbidden everywhere in Italy.

THE NEW COLORS FROM MONDAY, MARCH THE 8TH, 2021
Here below the regions in the WHITE and YELLOW AREA that can resume a more normal life. After the last check, some Regions have turned to a different color. The next check of the risk's levels is scheduled in a week.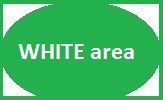 SARDINIA enters the WHITE AREA!
Free movement within the Region.
The obligations of distancing and masks remain, but museums, exhibitions, and indoor sports gyms can reopen. It is possible to go out in the evening and even restaurants and bars can reopen if they respect safety rules.
Since Monday, March 8th, those who want to go to Sardinia will have to:
– show up with the result of a negative swab done in the 48 hours before boarding.
– or get a quick swab. If it is positive and the person is asymptomatic, the safety protocols will be triggered and the person will have to go to quarantine.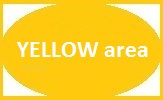 The Regions in the YELLOW AREA
CALABRIA, LAZIO, LIGURIA, PUGLIA, SICILIA, VALLE D'AOSTA.
Until March 27th, travel between Regions is prohibited
Free movement within the Region
OPEN MUSEUMS AND EXHIBITIONS IN THE "YELLOW" REGIONS
From Monday to Friday, MUSEUMS and EXHIBITIONS can also reopen (only regions in the YELLOW AREA). As a precaution, use the link to the museum's website to check for any changes in the opening hours.
From March 27th the Museums may open on weekends too.
From March 27th, also theaters and cinemas may open with 25% of the maximum capacity of up to 400 outdoor and 200 indoor spectators for each hall.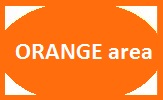 MUSEUMS AND EXHIBITIONS ARE CLOSED IN THE "ORANGE" REGIONS:
ABRUZZO, EMILIA ROMAGNA, FRIULI VENEZIA-GIULIA, LOMBARDY, MARCHE, PIEDMONT, TUSCANY, TRENTINO, UMBRIA, VENETO.
Until March 27th, travel between Regions is prohibited
In the ORANGE regions, it is forbidden to leave one's own municipality.

YELLOW AND ORANGE REGIONS – BARS, RESTAURANTS
BAR and RESTAURANTS may open from 5.00 am to 6.00 pm and offer takeaway until 10.00 pm
Until April 6th, the "evening curfew" is still effective from 10 pm to 5 am
Until April 6th, ski slopes are closed, even in "Yellow" regions
Prolonged up to March 27th the ban on travel between regions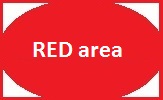 RED AREA – CLOSED MUSEUMS – FORBIDDEN UNNECESSARY MOVEMENTS 
BASILICATA, CAMPANIA, MOLISE