Euroflora – Genoa
April-May 2025. The largest international exhibition dedicated to flowers and gardens.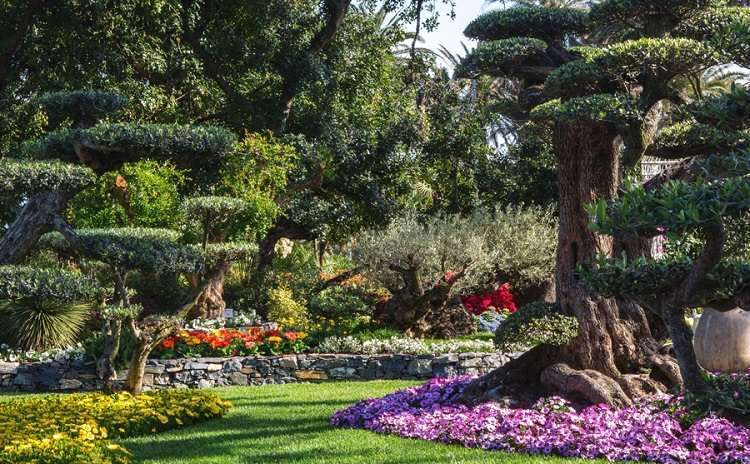 Euroflora, the largest international event dedicated to flowers and ornamental plants from all over the world, will return to Genoa at End of April – beginning of May, 2025

This huge flower expo, in 2025 at its 13th edition, was first realized in 1966, inspired by the oldest garden exhibition in Europe, the Floralies Flower Show in Ghent. The first edition of Euroflora saw 263 exhibitors from 19 countries and 250 thousand visitors.
In 2018 Euroflora moved from the Genova Exhibition Center to Parchi di Nervi in an open air location by the sea
Exhibitors are producers, flower growers, nursery gardeners participating as individuals or in groups. The participation of also foreign countries makes it possible to compare productions and biodiversity.
Euroflora's aim is not just to show the beauty of flowers and plants, but also to bring attention to issues such as biodiversity and environmental conservation in order to build a better relationship between man and nature by using the inclusive universal language of flowers.
Since 2006, Euroflora has been part of AIF – the European Association of Floralies.
In the next years all information on the website and on the event's facebook page

USEFUL INFORMATION
Opening hours: everyday from 8.30 am to 7 pm
Entrance with a fee>>>


DO YOU LIKE FLOWERS?
See a selection of  parks and gardens to visit around Italy>>>
More Information >>>