Piano City Milano – Milan
18-20 May. 50 hours of music, 400 piano concerts in over 250 locations.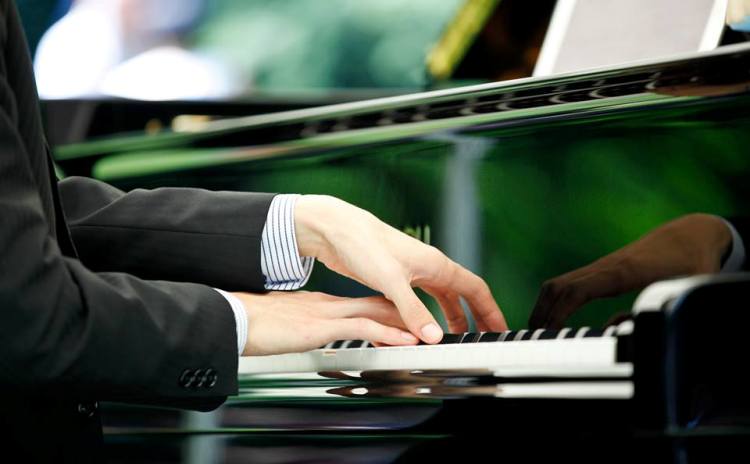 Piano City Milano, now in its 7th edition, takes place from May 18 until May 20, 2018 in Milan.
For three days, the piano becomes the main character of Milan by transforming the city in a huge stage.
And for three days Milan finds its own soundtrack through the musical notes of hundreds of pianos.
Piano City Milano perfectly looks like its city. Milan has the overflowing rythm of the big European metropolis, thrilling and creative, pulsating pole of any kind of change, capital of cultural evolution, thanks to its open-mindedness and integration vocation.
400 concerts, in the city centre, at the suburbs and also out of the city, will tell to the city's inhabitants and tourists this deep Milanese passion for music.
All of them are free, most of them have free entrance, only for some of them reservation is requested.
Among them, more than 60 concerts between House Concerts and Courtyard Concerts represent the heart and the most inimate appointment of Piano City Milano's program, thanks to many Milanese who actively participate by providing their private houses and courtyards.
What about the musicians? They belong to any genre and also international famous pianists will play music that includes Stockhausen and talented artists of the contemporary underground scene.
See the program 2018 >>>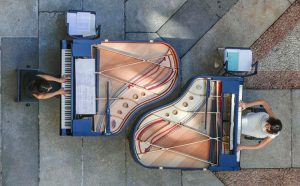 Photos: from the official Facebook page of the event
Go to the website Piano City Milano – Milan