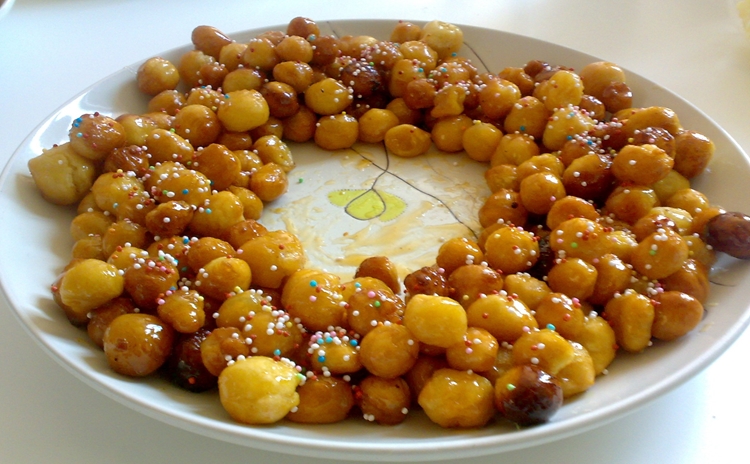 Abruzzo – Food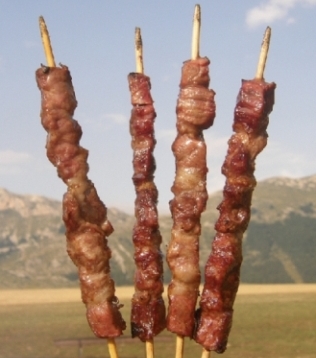 In Abruzzo Brodetto, a rich fish soup, is the most popular dish of the Adriatic coast. Inland you may find arrosticini (sheep skewers) and maccheroni alla chitarra (a kind of short pasta).
Saffron is very popular and it is used in lots of typical dishes, because it is cultivated in L'Aquila area.
Confetti di Sulmona and Torrone di Cioccolato dell'Aquila (chocolate nougat) are famous and delicious desserts.
Other fine products are Montepulciano d'Abruzzo wine and extravirgin olive oil. 
The famous "cicerchiata" (see cover picture) is a dessert made of flour, eggs, butter or olive oil, sugar, liquor or lemon juice. This dough is shaped into small balls, which are subsequently fried in olive oil or in lard. After that, they are drained, mixed with hot honey and lumped together. When the honey becomes colder, the little balls are glued together, creating a solid structure.
Cicerchiata is usually made on Carnival time.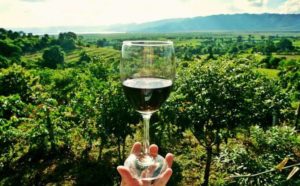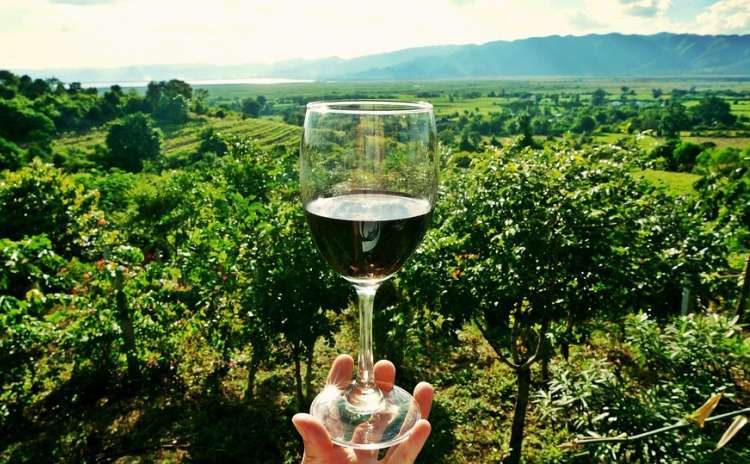 DOCG and DOC wines
Choose your favourite wine from Abruzzo:
2 DOCG and 8 DOC wines>>>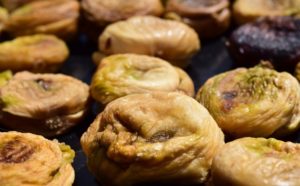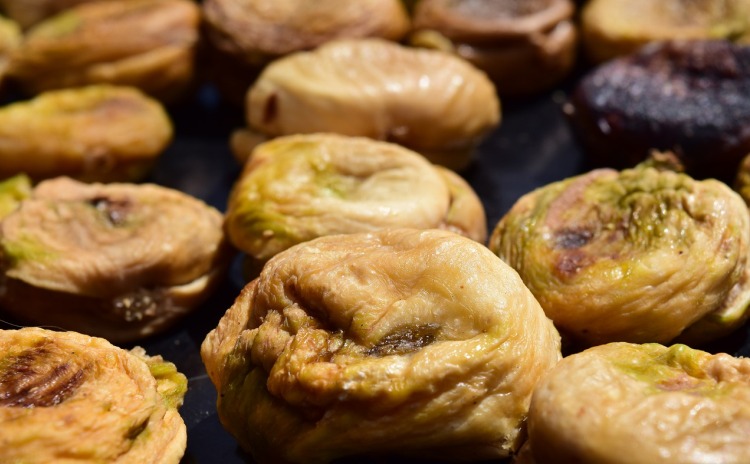 SLOW FOOD Presidia and ARK OF TASTE products
Cereals, fruit, vegetables, cheese,
dairy and meat products and much more>>>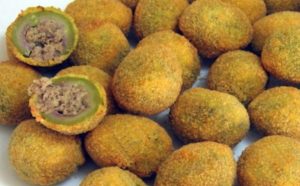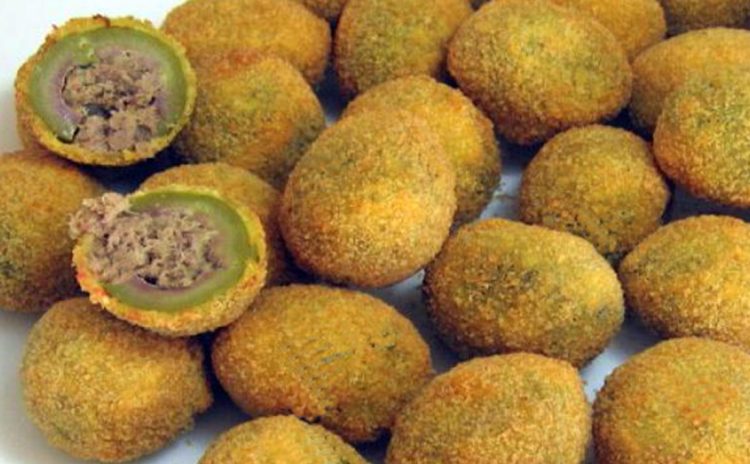 DOP and IGP products
Legumes, fruit, vegetables…
and stuffed olives!>>>