Medieval Festival – Trofeo della Vittoria
At the end of July, historical reenactment groups from all over Italy gather at Vairano Patenora for the Medieval festival.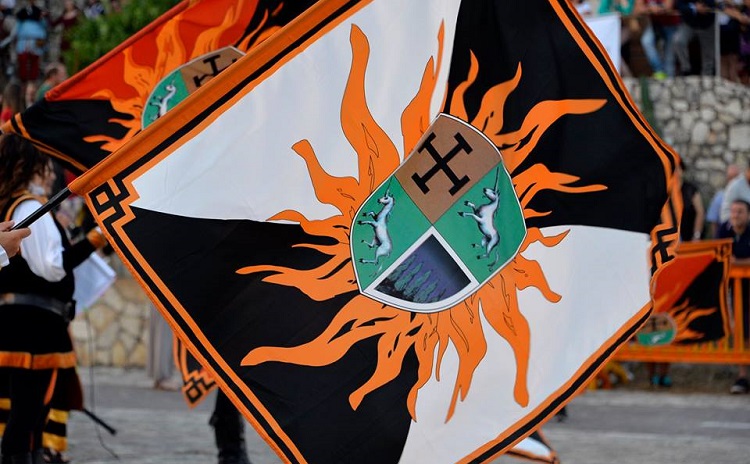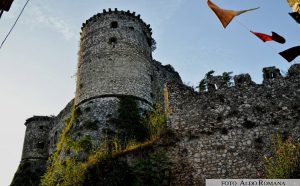 Saturday July 29th from 7 PM and Sunday July 30th 2017 until late night  at Vairano Patenora, in the Province of Caserta, artists and historical reenactment groups take part in the Medieval Festival "Rassegna di Cultura Medievale in Terra di Lavoro".
The main event of the festival is Trofeo della Vittoria, a competition among the four contrade (city quarters) of the town (Terra, Fratta, Piazza, Greci). The winner can keep the trophy until the next year. The competition consists in three games: "District games", "Archers tournament", "Knights tournament".
The members of the association "Militia Terra Laboris" impersonate historical figures of the Kingdom of Naples lived in the second half of 14th Century and the beginning of the 15th Century in the area of "Justitiaratus Molisii et Terre Laboris".
Over 10,000 people have visited the festival in the last few years.
Follow the event's official facebook page >>>
Find out more Medieval villages in Campania >>>
Photos from the official facebook page of the event