Are you plannnig to come on vacation to Italy?
Would you like to have a wonderful experience to share with your friends?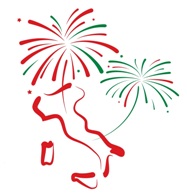 Italy by Events makes you discover events all over Italy – traditional, cultured, popular – presented together with territories, traditional foods, useful information.
Folklore, music, children's activities, festivals, art … and much more.
Loook for what you want to see or what you want to do.
Explore Itay by Events: you will find the
"Great Italian Beauty" !