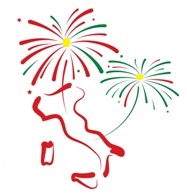 Discover events you can participate in, and unusual museums in Italy with ItalybyEvents
ATTENTION – due to the flooding in Romagna, some events in June can be canceled. Follow the links in each event to check updates.
From October 1st, the safety mask is not requested except in hospitals.
But some venues may ask for it. Better to have one with you!