Are you planning a trip to Italy?
Would you like to have a wonderful experience to share when you will be back?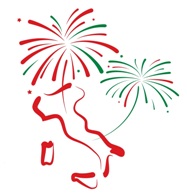 Italy by Events makes you discover events all over Italy – traditional, cultured, popular – presented together with territories, traditional food, useful information.
Folklore, music, children's activities, festivals, art… and much more.
Look for what you want to see or what you want to do.
Explore Itay by Events: you will find the
"Great Italian Beauty"!