Locus Festival – Locorotondo
July 31sto to August 15th, 2021, one of the main music festivals in Italy.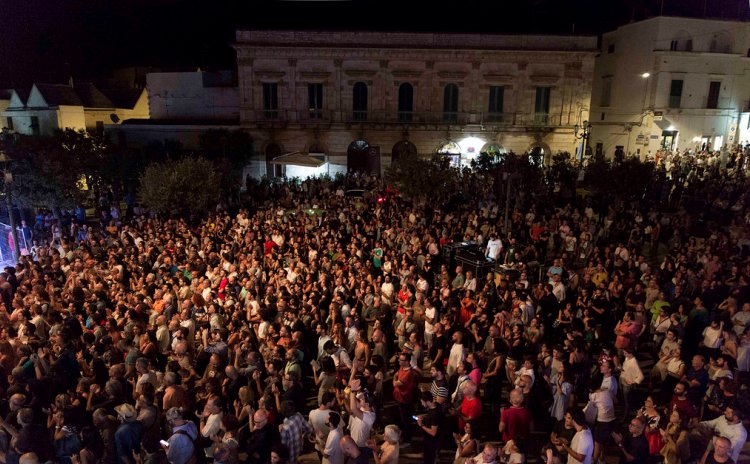 From July 31st to August 15th, 2021, the 17th edition of Locus Festival takes place in Locorotondo, a village in the region Puglia. classified as one of "Borghi più belli d'Italia" (The most beautiful villages in Italy).
The purpose of the festival is to give people a cultural interesting experience of music while offering participants the opportunity to discover the beauties of the territory, its environment, and its history.
In the program a lot of concerts, meetings, exhibits and so much more.
Locus Festival 2021 "Open-eyed Music", is a title inspired by a new way to observe and share the wide musical spectrum represented by the concerts in Locorotondo. 
During Locus Festival, concerts alternate with meetings with writers, music critics, and journalists
Which are the further "most beautiful villages" in Puglia? click here >>>
Foto: from the official website of the event
More Information >>>