Locus Festival, Locorotondo
From 9th July to 12th August 2017, one of the main avant-garde music festivals in Italy.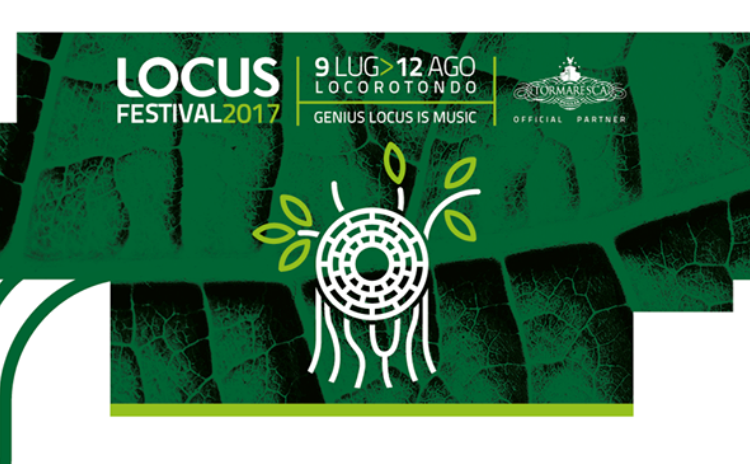 Locus Festival 2017 (XIII edition) is celebrated in Locorotondo, a village in the region Puglia. Locorotondo is one of "Borghi più belli d'Italia" (The most beautiful villages in Italy).
Locus Festival has the main purpose the appreciation of the territory, its environment and its past through international music.
From 9th July to 12th August 2017. Performing:
– electronic dance of Bonobo;
– funk music of The Heliocentrics;
– african jazz africano of Bokantè;
– singer from Cuba Daymè Arocena;
– London urban jazz urbano of Yusseff Kamaal;
– american black music of Robert Glasper Experiment;
– italians Deproducers and Niccolò Fabi;
Foto: from the official website of the event
Go to the website Locus Festival, Locorotondo