Locus Festival – Locorotondo & Fasano
18 June-21 August 2022, one of the main music festivals in Italy.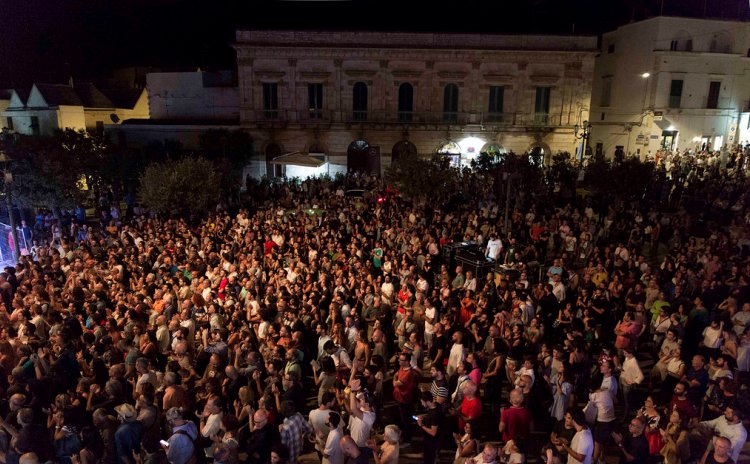 From June 18th to August 21st 2022, the 18th edition of Locus Festival takes place in Locorotondo and Fasano, both in the region Puglia.
The purpose of the festival is to give people a cultural interesting experience of music while offering participants the opportunity to discover the beauties of the territory, its environment, and its history.
In program over 30 events including live music, photography, illustration, theater, cinema, meetings and contemporary art.
Locus Festival 2022 "The Rising Sun", is a title inspired by a new way to observe and share the wide musical spectrum represented by the concerts in Locorotondo and Fasano.
During Locus Festival, concerts alternate with meetings with writers, music critics, and journalists
See also Facebook page of the festival
Are you in Puglia?
See other events and places to visit in Puglia>>>
Do you know the traditional food of Puglia>>>
Foto: from the website of the festival
More Information >>>