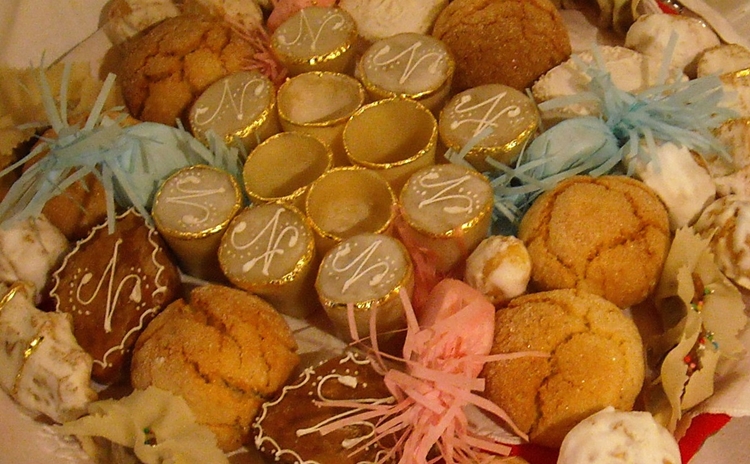 Sardinia – Food
Sardinian food is stricly connected to the natural cycle of the seasons and includes many recipes made from rural typical products of the area.
An important role is held by the different kinds of bread. The best known is Pane Carasau, made by baking flat bread and then separating it into two sheets which are baked again. And let's not forget homemade pasta, milk and cheese (the best known is the pecorino). The most common main courses are "porceddu" (roasted piglet) and fragrant myrtle roasts, wild game and fish.
Among pastas, malloreddus are probably the most famous one. They are made with durum wheat semolina gnocchi and seasoned with sausage sauce. Also popular: Culurgiones, ravioli with ricotta and mint, fregula, semolina pasta precooked and then cooked in clam broth or tomato sauce, and panada, a timbale of puff pastry stuffed with potatoes, dried tomatoes and lamb.
Among traditional dishes: Pane Frattau is made by pane carasau soaked in broth, pecorino cheese, tomato sauce and a poached egg.
In Sardinia there are many varieties of very flavoured honey: arbutus, thistle, eucalypt, asphodel, rosemary and chestnut honeys are the most famous ones.
The most typical dessert are seadas, fried dough with cheese and honey.
At Carnival the traditional dessert are zippole, so yellow because of safron inside.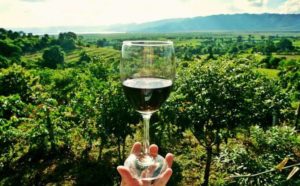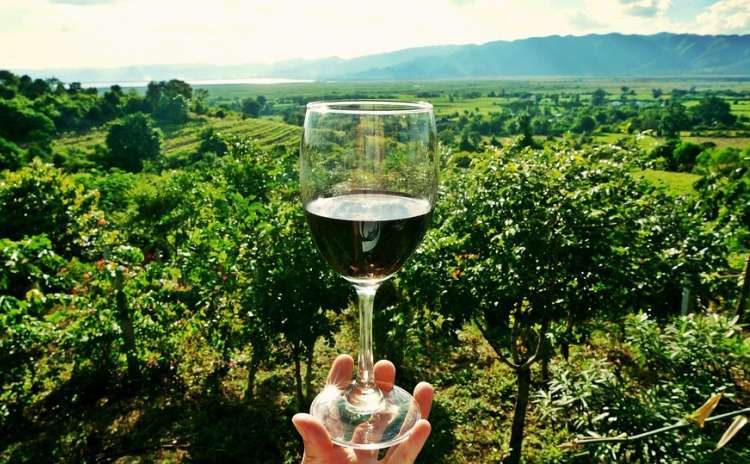 Wines in Sardinia
Choose your favourite wine in Sardinia
17 DOC and 1 DOCG wines>>>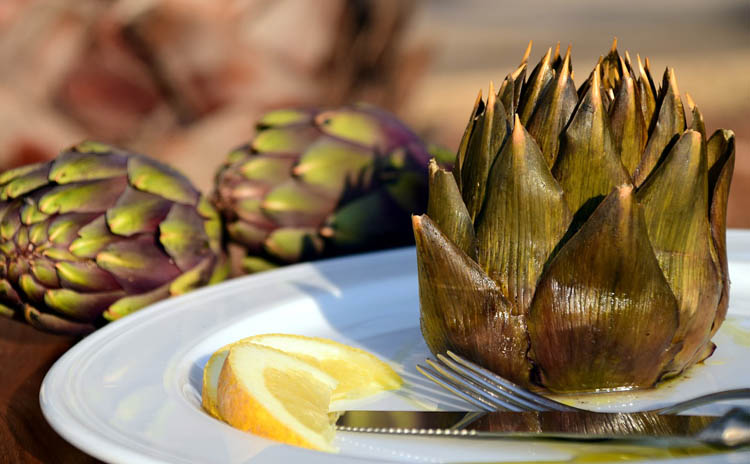 SLOW FOOD Presidia and ARK OF TASTE products
Particular and tasty selection,
fresh and dried fruit. dairy and meat products>>>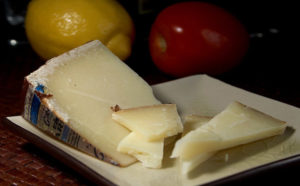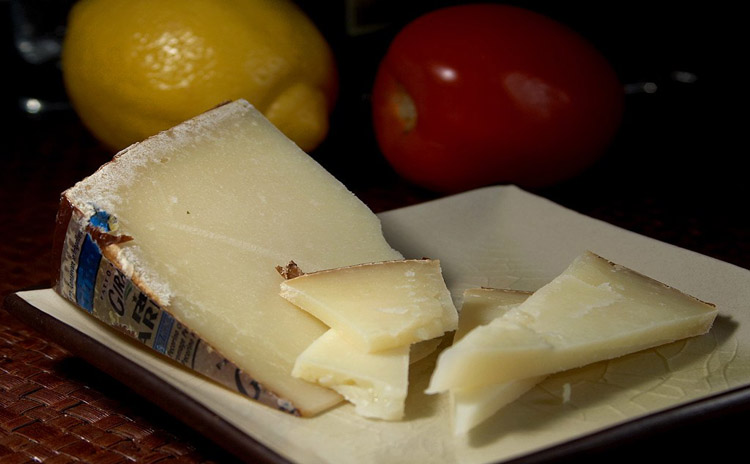 DOP and IGP products
Sardinian pecorino cheese, Sardinian Spiny Artichoke,
Sardinian lamb and much more>>>