Musica sulle Bocche Festival – Northern Sardinia
3-22 August 2022. From Jazz music to traditional Sardinian music.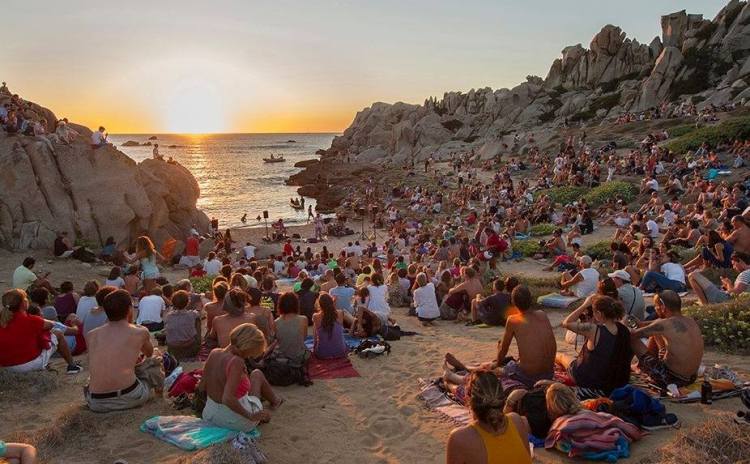 The 22nd edition of Musica sulle Bocche Festival takes place in different locations in the North of Sardinia from August 3rd to 22nd 2022
Not only jazz music, but also flamenco, traditional Sardinian music, and so much more.
The name "Bocche" is referred to Bocche di Bonifacio, as in Italy is called the Strait of Bonifacio between Corsica and Sardinia, named after the Corsican town Bonifacio. The strait is notorious among sailors for its weather, currents, shoals, and other obstacles.
INFORMATION
Concert Association Jana Project
+39 079 952118 / +39 350 1537377
See the 2022 program>>>
FURTHER MUSIC FESTIVALS IN SARDINIA IN SUMMER
– "Narcao Blues",  International blues festival, Southern Sardinia from July 20th to 23rd, 2022, In the same area of Sant'Anna Arresi >>>
– "Time in Jazz" Northern Sardinia, from August 7th to 16th 2022. Created by Paolo Fresu >>> 
Photos from the event's official facebook page.
More Information >>>