Musica sulle Bocche Festival – Northern Sardinia
16 August- 13 September 2020. From Jazz music to traditional Sardinian music.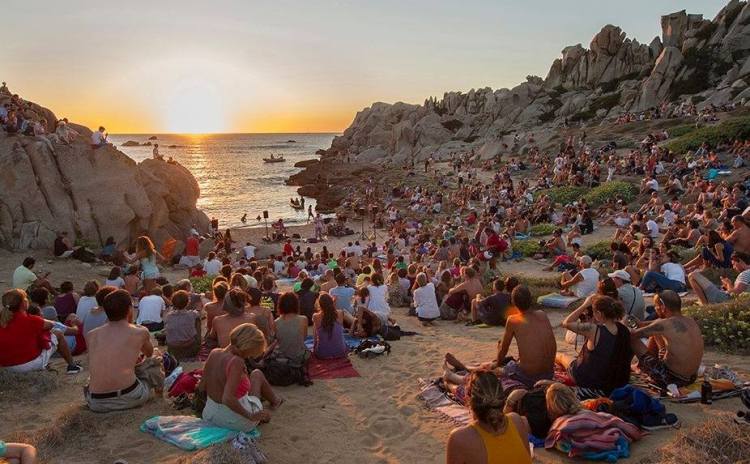 The 20th edition of Musica sulle Bocche Festival in 2020 takes place in 9 different locations in the North of Sardinia from August 16th to September 13th 2020
Not only jazz music, but also flamenco, traditional Sardinian music, and so much more.
Th eitinerary is from Alghero to Casteldardo
The name "Bocche" is referred to Bocche di Bonifacio, as in Italy is called the Strait of Bonifacio between Corsica and Sardinia, named after the Corsican town Bonifacio. The strait is notorious among sailors for its weather, currents, shoals, and other obstacles.
See the 2020 calendar>>>
Where the concerts are located
August 16 – Alghero
August 23 – Asinara (Porto Torres)
August 25 – Nulvi
September 2 – Aglientu
September 4/5/6 – Perfugas
September 8 – Chiaramonti
September 9 – Sennori
September 10 – Martis
September 11/12/13 – Castelsardo
Photos from the event's official facebook page.
More Information >>>