Campania
Campania means "pizza and mandolino", that's way is a symbol of Italian hospitality. It is in the South of Italy, facing the Tyrrhenian Sea and is bordered by Lazio, Molise, Apulia and Basilicata. The Capital Region is Naples, while the other provinces are: Avellino, Benevento, Caserta and Salerno.
Naples is the capital of the region. It is the city of Vesuvio, Saint Gennaro, of popular traditional songs and great actors like Totò, Sofia Loren, Massimo Troisi. You must visit the historical downtown (a UNESCO World Heritage Site) and the Cathedral, where relics of beloved Saint Gennaro are preserved. The famous Castel dell'Ovo is located seafront in the Gulf of Neaples, dominated by the Vesuvio. Naples is a big city, rich in art and cultural sites: its Archaeological Museum is one of the most important in the world because it hosts lots of Greco-Roman antiquities. Capodimonte Royal Palace and Gallerie Nazionali display works by Tiziano, Raffaello, Correggio, Masaccio, Mantegna and Caravaggio.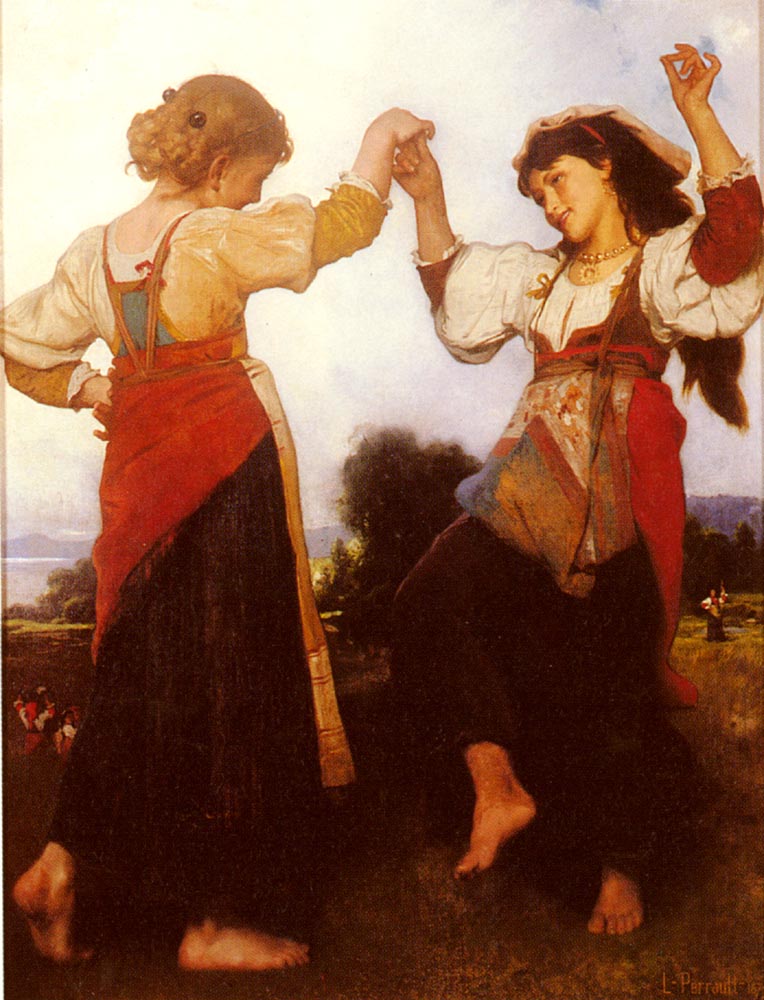 Besides Naples, there are plenty of cities offering great beauties.
Caserta, for instance, is located in "Terre del Lavoro" area, a huge territory characterized by a mild climate and lots of natural attractions. The Royal Palace, better-known as "Reggia di Caserta", is very much alike the one in Versailles. It is an impressive Neoclassical building, surrounded by a majestic 100-hectare park, with stunning fountains like Margherita's fountain and Delfini's fountain. If this shouldn't be enough, charming water games will leave you breathless: take a look at Grotta dei Venti.
Salerno is a dynamic city thanks to its active harbor and the medieval historical center. In the Cathedral Crypt rests San Matteo, that the residents celebrate on the 21st of September. The city overlooks the Gulf of Sorrento and its area comprehend Amalfi Coast and Cilento.
Benevento boasts lots of Roman Civilization works, as the Trajan Arch and the ancient theater; Benevento is famous for its liqueur called "Strega" (Witch).
Avellino is an important industrial center and a city rich in architectural beauties and folkloristic events like the Carnival. A delicious and particular nuts grows inland.
UNESCO WORLD HERITAGE SITES IN CAMPANIA
Naples: the historic center
Amalfi: Amalfi Coast
Pompei, Ercolano and Torre Annunziata: the archaeological sites
Caserta: Reggia di Caserta, the park, San Leucio and the Aqueduct of Vanvitelli
Cilento: Cilento National Park and Vallo di Diano, Paestum, Velia and Certosa di Padula
The Lombards in Italy (568-774D.C.): Santa Sofia Church (BN)
UNESCO INTANGIBLE CULTURAL HERITAGE OF HUMANITY IN CAMPANIA
Art of Neapolitan 'Pizzaiuolo'
'Festa dei Gigli' in Nola
ART TOWNS IN CAMPANIA
Naples
THE MOST BEAUTIFUL VILLAGES OF ITALY IN CAMPANIA
In the Province of Avellino:
Monteverde (the black stork's nest)
Nusco (where Irpinia looks like Switzerland)
Savignano Irpino (a cozy shelter in Valle del Cervaro)
Zungoli
In the Province of Benevento:
Montesarchio
Sant'Agata de' Goti
In the Province of Salerno:
Albori
Atrani
Castellabate
Furore
Marina di Conca
AUTHENTIC VILLAGES OF ITALY IN CAMPANIA
In the Province of Salerno:
Casalbuono
Tramonti
FAI PROPERTIES IN CAMPANIA
Baia di Ieranto (Massa Lubrense – NA – 1987)
WHO'S WHO IN CAMPANIA
Tenor Enrico Caruso was born in Naples in 1873. He was the first tenor to record an album and in 1909 he recorded 22 Neapolitan songs, connecting for the first time opera and popular music.
Born in Naples as well Antonio de Curtis "Totò" (1898-1967), actor and play writer Eduardo De Filippo (1900-1984) and Mario Merola (1934-2006).
Born in Rome in 1934, but raised in Pozzuoli, actress Sophia Loren once said in an interview with Barbara "I'm not Italian, I'm Neapolitan! It's another thing!".
Other famous people from Campania are: director Ettore Scola (1931-2016), comedian Massimo Troisi (1953-1994) and Paolo Sorrentino (1970), director of the Academy Award-winning movie "The Great Beauty".
Singers Peppino Di Capri (1939),  Massimo Ranieri (1951), Pino Daniele (1955-2015), Nino D'Angelo (1957) and Gigi D'Alessio (1967). conductor Riccardo Muti (1941), fashion designer Rocco Barocco (1944), writer and journalist Roberto Saviano (1979), mainly known for his book "Gomorra", translated in 51 countries.
One of the greatest defenders of all time, Fabio Cannavaro, was born in Naples in 1973.