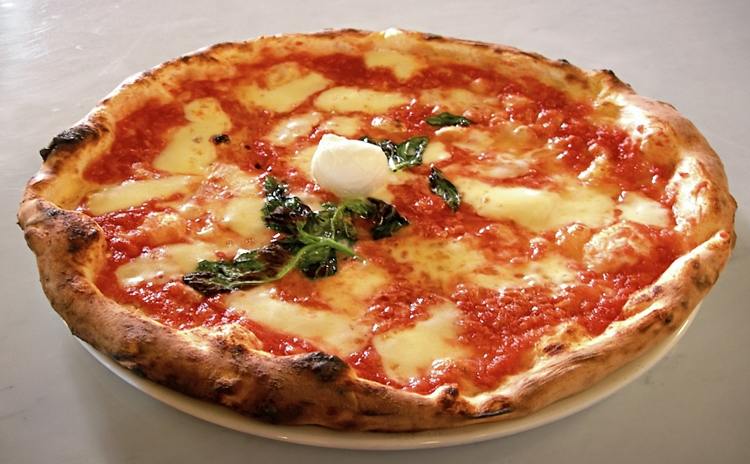 Campania – Food
This kind of cuisine is an explosion of flavors and colors. Influenced by Greeks, it is sensitively different province by province.
Typical products: Bufala mozzarella (Caserta), San Marzano Tomatoe, Sorrento nuts, Bagnoli Irpino truffle (Avellino), Anurca apple (Caserta).
Famous traditional dishes: pizza, calzone (fried stuffed pizza), caprese (cold appetizer made of slices of tomatoes, mozzarella and basil), pasta and in particular paccheri with neapolitan ragu (cow and pork meat is not chopped, but slow – cooked in slices into tomato sauce), gnocchi alla sorrentina (tomato sauce, mozzarella and basil) and parmigiana di melanzane (eggplant): every south italian region made its own version!
Desserts are very common and delicious: pastiera, (ricotta cheese, buckwheat and orange peel pie), "babà al rum", struffoli (small pastry balls, fried and dipped into honey), zeppole (fried dessert sprinkled with custard cream and sour black cherries, usually prepared during Saint Joseph in march), sfogliatelle (riccia, with puff pastry, or liscia with short pastry and filled with cream).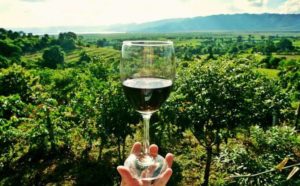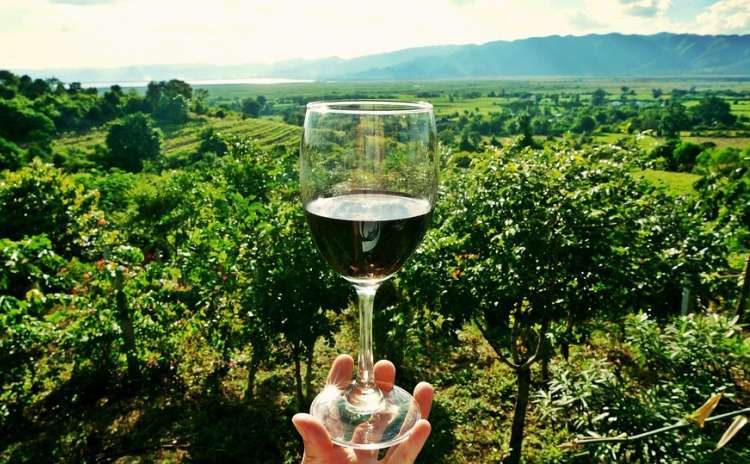 DOCG and DOC wines
Choose your favourite wine in Campania:
4 DOCG and 15 DOC wines>>>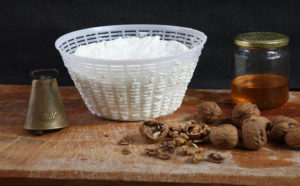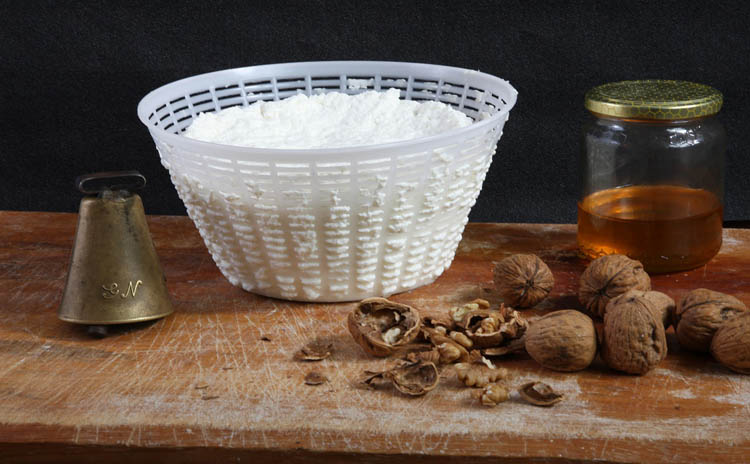 SLOW FOOD Presidia and ARK OF TASTE products
Legumes, vegetables, dairy products…
soppressata and Anchovy Extract>>>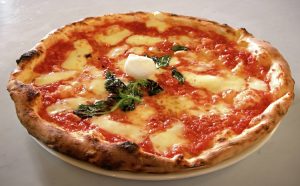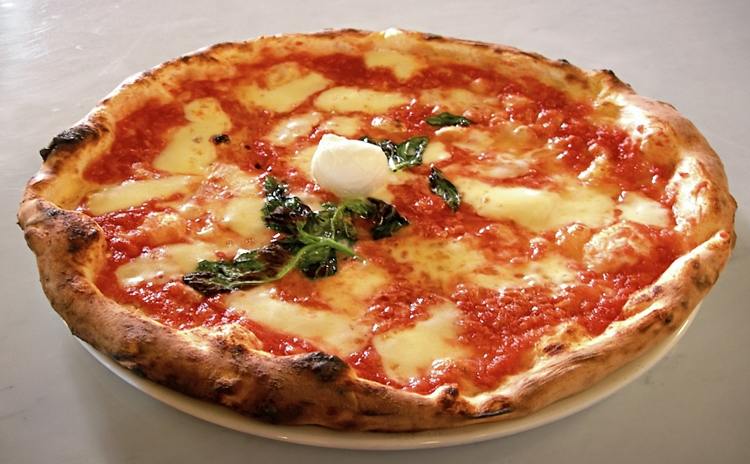 DOP and IGP products
Cheese, fruit, vegetables and of course…
Pizza Napoletana!>>>