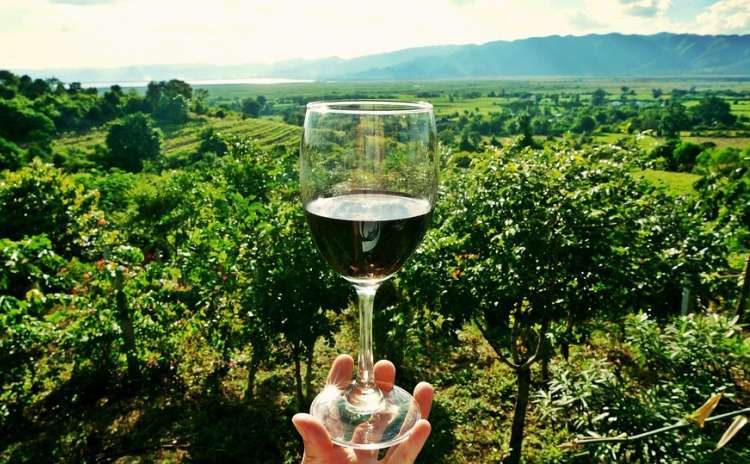 Wines in Campania
Campania boasts lots of great red wines and fine white wines, these in particular coming from volcanic areas (Campi Flegrei and Vesuvio).
One of the regional excellences is limoncello liquor, made of Sorrento's lemons, and Strega liquor, produced in Benevento and exported all over the world.
Choose your favourite wine in Campania: 4 DOCG and 15 DOC wines.
DOCG WINES IN CAMPANIA:
Aglianico del Taburno or Taburno
Fiano di Avellino (Apianum)
Greco di Tufo
Taurasi
DOC WINES IN CAMPANIA:
Aversa
Campi Flegrei
Capri
Castel San Lorenzo
Cilento
Costa d'Amalfi
Falanghina del Sannio
Falerno del Massico
Gallucio
Irpinia
Ischia
Penisola Sorrentina
Sannio
Vesuvio
Casavecchia di Pontelatone