Baroque festival and Baroque Night – Foligno
September 2nd to 8th, 2021. Art, culture and entertainment in the magic atmosphere.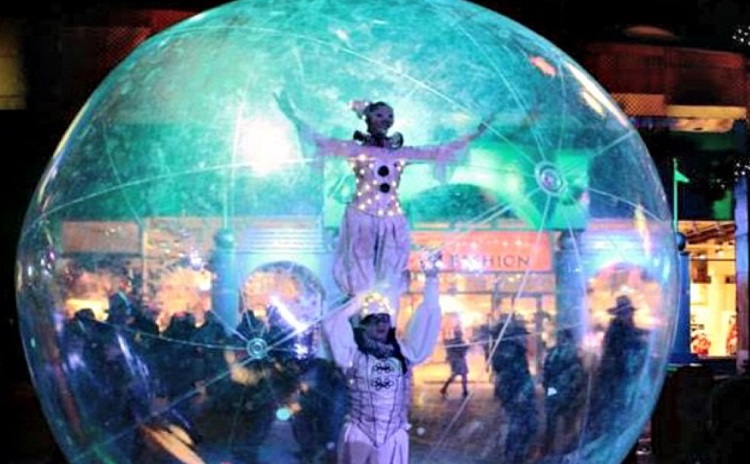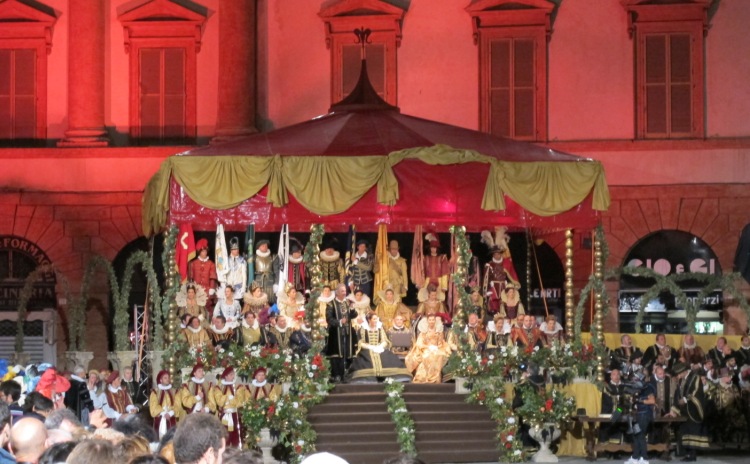 2021 – PLEASE ALWAYS CHECK THE PROGRAM OR THE FACEBOOK PAGE IN ORDER TO BE UPDATED ON POSSIBLE CHANGES
From September 2nd to 8th, 2021 the "Segni Barocchi" (Baroque Signs) festival takes place in Foligno one week before the "Rematch" of the Giostra della Quintana.
The festival, this year at its 42nd edition, has become a real workroom of Baroque culture and has given space to musicians, actors, researchers, musical groups and theater companies who perform in the city and in the most representative historical places of Foligno.
The Baroque Night
One of the highlights of the Festival is the Baroque Night on Saturday, September 4t, 2021 when the historic buildings host musical concerts and the squares become the scene of shows, with dancers, living statues, musicians and acrobats.
See the program of Baroque Signs festival and Baroque Night >>>
The Taverns
During the festival, the taverns of the 10 districts of Foligno welcome customers until late at night, with their typical gastronomy, entertaining people with shows and music.
Shops, restaurants, and museums of the city also remain open.
The Quintana
A week later, Foligno is again the set of the competition between the 10 Contradas that have already faced each other in the Quintana Challenge >>> and now compete again in the Rematch >>>
See also the facebook page of Segni Barocchi >>>
For any further info call +39.0742.330.393
photo  credits: site of the Giostra della Quintana
More Information >>>