Rossini Opera Festival – Pesaro
11-23 August 2023. Opera festival dedicated to Gioacchino Rossini.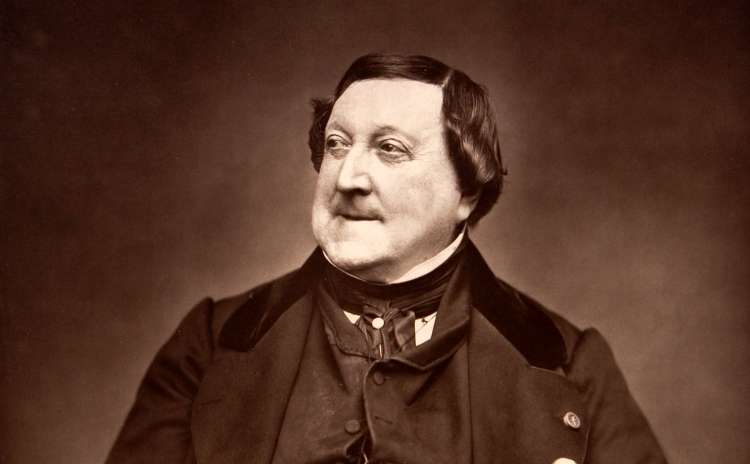 Since 1980, Rossini Opera Festival is the festival dedicated to composer Gioachino Rossini in Pesaro, his hometown.
The 44th edition takes place from August 11th to August 23rd, 2023.
The operas are represented both at the historical theatre Teatro Rossini and at the modern Adriatic Arena, the big sports arena of Pesaro, that can host events and shows with up to 11.000 people. It was inaugurated in 1996 by Pavarotti.
The program includes both operas and concerts.
USEFUL INFORMATION
See the calendar>>>
Buy the tickets>>>
——
OPERA IS YOUR PASSION?
See further museums and festivals dedicated to opera in Italy>>>
Portrait of Gioachino Rossini by Étienne Carjat (1865)
More Information >>>