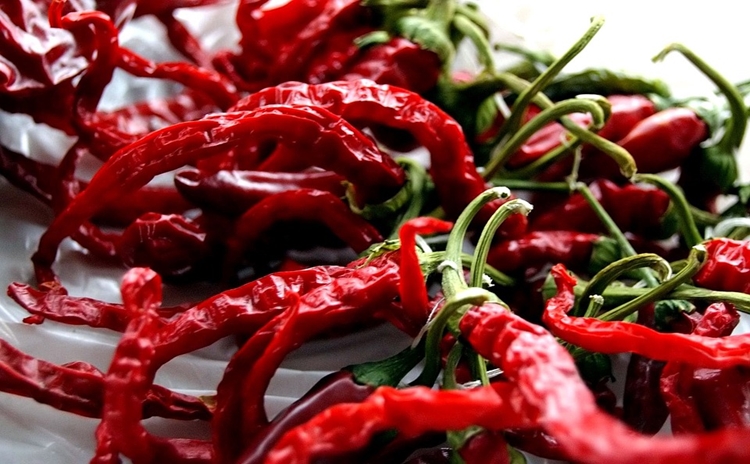 Basilicata – Food
The cuisine of Basilicata has been deeply influenced by its rural tradition. Due to its cereal production, the area of Murgia is called "Italy's barn".
Hand made durum wheat pasta was probably invented in Basilicata. Just to mention some of its different types: fusilli, cavatelli, calzoni, orecchiette, strascinati (similar to orecchiette).
Meat ragu is the traditional dressing for pasta. It is a mix of lamb, pork and goat meat cooked in tomato sauce. Bread is a food just as important and it is part of many recipes. It is usually made from wheat flour and its flavor is intensified by cooking in wood ovens. The bread made in Matera is very appreciated. It is similar to that of Altamura, made only from bran, in large forms and hardens very slowly.

Traditional courses are usually enriched by hot red pepper which is called "diavulicchiu", "frangisello", "cerasela". It was anciently used to treat diseases such as malaria.
Typical recipes are: "Pignata", sheep meat and vegetables cooked in terracotta pottery; "Cutturiddu", sheep with onions, hot red pepper, garlic, tomatoes and potatoes; "Fedda Rossa", a slice of bread cooked over charcoal, toppings of your choosing.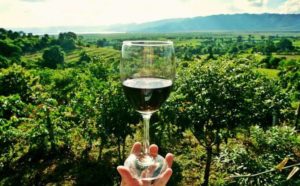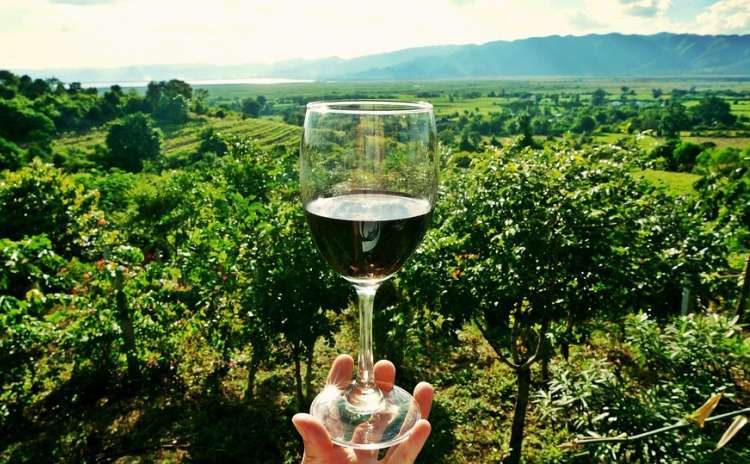 Wines in Basilicata
Choose you favourite wine from Basilicata
1 DOCG and 4 DOC wines>>>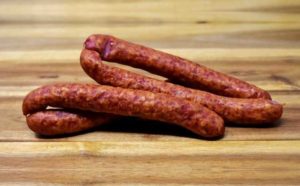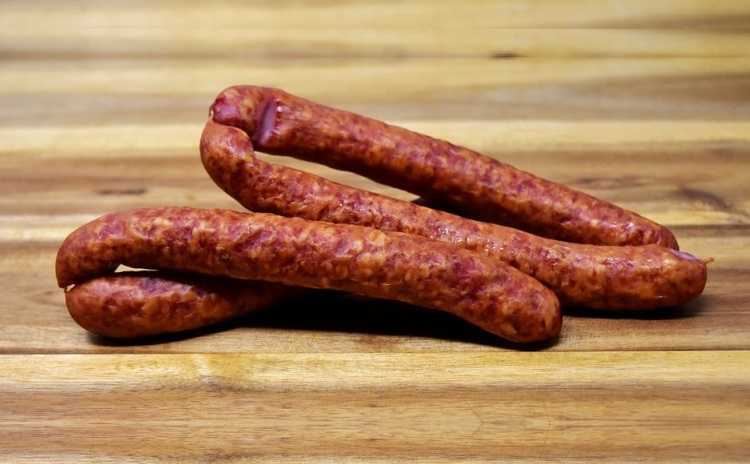 Slow Food Presidia and Ark of Taste products
Basilicata Podolico Caciocavallo, Matera bread,
Rotonda Red Eggplant and much more!>>>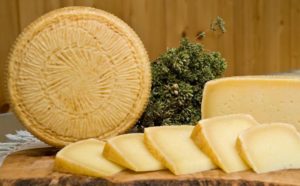 DOP and IGP products
Caciocavallo cheese, red eggplant,
Senise pepper, Matera bread and much more>>>