Trentino-Alto Adige
Trentino Alto Adige is the Northernmost region of Italy and the most sparsely populated.
It borders East and South to Veneto, West to Lombardy, North to Austria and Switzerland.
Two provinces: Trento, the capital region, and Bolzano.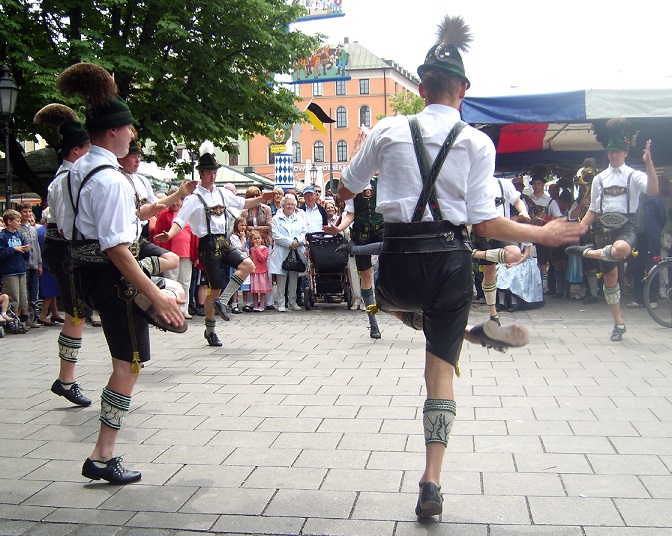 Cities and major resorts of Trentino are: Trento, Bolzano, rich in history and cultural crossroads, Bressanone and Vipiteno, with their traditional Christmas markets, Rovereto, home of  MART, Museum of Contemporary Art, Madonna di Campiglio and Ortisei, famous ski resorts.
Trento, the capital, is famous for having hosted the first Catholic Council. Buonconsiglio Castle is overlooking the city and it is home to exhibitions and events.
Rovereto has been the scene of bloody battles during the First World War. The MART is one of the most important contemporary art museums in Europe, with paintings of De Chirico, Balla, Morandi, Fontana and Warhol.
The Historical War Museum exhibits a large collection of documents and artifacts dating back to the First World War.
Bolzano is surrounded by mountains and immersed in the atmosphere of Tyrol. Its historic center is very impressive, dominated by the Gothic Cathedral. In the Civic Museum it is possible to see OTSI, the oldest mummy ever found.
UNESCO WORLD HERITAGE SITES IN TRENTINO ALTO ADIGE
Prehistoric Pile dwellings around the Alps
Dolomites (Province of Bolzano, Province of Trento) – 2009
ART TOWNS IN TRENTINO ALTO ADIGE
Trento
THE MOST BEAUTIFUL VILLAGES OF ITALY IN TRENTINO ALTO ADIGE
In the Province of Bolzano:
Castelrotto – Kastelruth
Chiusa-Klausen
Egna-Neumarkt
Glorenza-Glums
Vipiteno-Sterzing
In the Province of Trento:
Bondone
Canale di Tenno
Mezzano
Rango
Sèn Jan di Fassa
San Lorenzo in Banale
AUTHENTIC VILLAGES OF ITALY IN TRENTINO ALTO ADIGE
Sfruz (TN)
FAI PROPERTIES IN TRENTINO ALTO ADIGE
Castello di Avio (Avio – TN – 1977)
Maso Fratton (Spormaggiore – TN – 1993)