Valle D'Aosta
Valle d'Aosta is located in the North-West of Italy and it is bordered by Piedmont, Switzerland and France.
It is named Valle d'Aosta by Aosta, its only province and region capital.
Other interesting cities: Courmayeur and La Thuille, well-known skiing resorts, the medieval village Châtillon, and St.Vincent, with its famous Casino, 30 minutes by car from Aosta.
Aosta is a city where nature and history meet. There are lots of remains of roman domination, like the Arch of Augustus, Porta Pretoria, the teather, the forum and the city walls. The Monumental Complex of Sant'Orso is very interesting and in the end of January it hosts a big local craft fair.
Craft addicted should stop in Fenis museum.
THE MOST BEAUTIFUL VILLAGES OF ITALY IN VALLE D'AOSTA
In the Province of Aosta:
Etroubles
Bard
WHO'S WHO IN VALLE D'AOSTA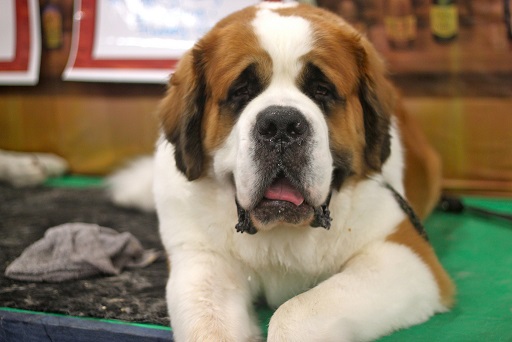 Born in Valle d'Aosta: the literary critic Natalino Sapegno (1901-1990), the TV presenter Piero Chiambretti (1956), the first man to reach the summit of Mount Cervino Jean-Antoine Carrel, (1829-1890), the Archbishop of Canterbury Anselmo d'Aosta (1033 – 1109) and even the huge Saint Bernard dog.