Lombardia
Lombardia is located in Northern Italy, between the Alps and the Po river. It borders with Switzerland and the Italian regions of Piedmont (Piemonte), Trentino Alto Adige, Veneto, Emilia Romagna and Liguria.
Other provinces are: Bergamo, Brescia, Como, Cremona, Lecco, Lodi, Mantua, Monza Brianza, Pavia, Sondrio, Varese.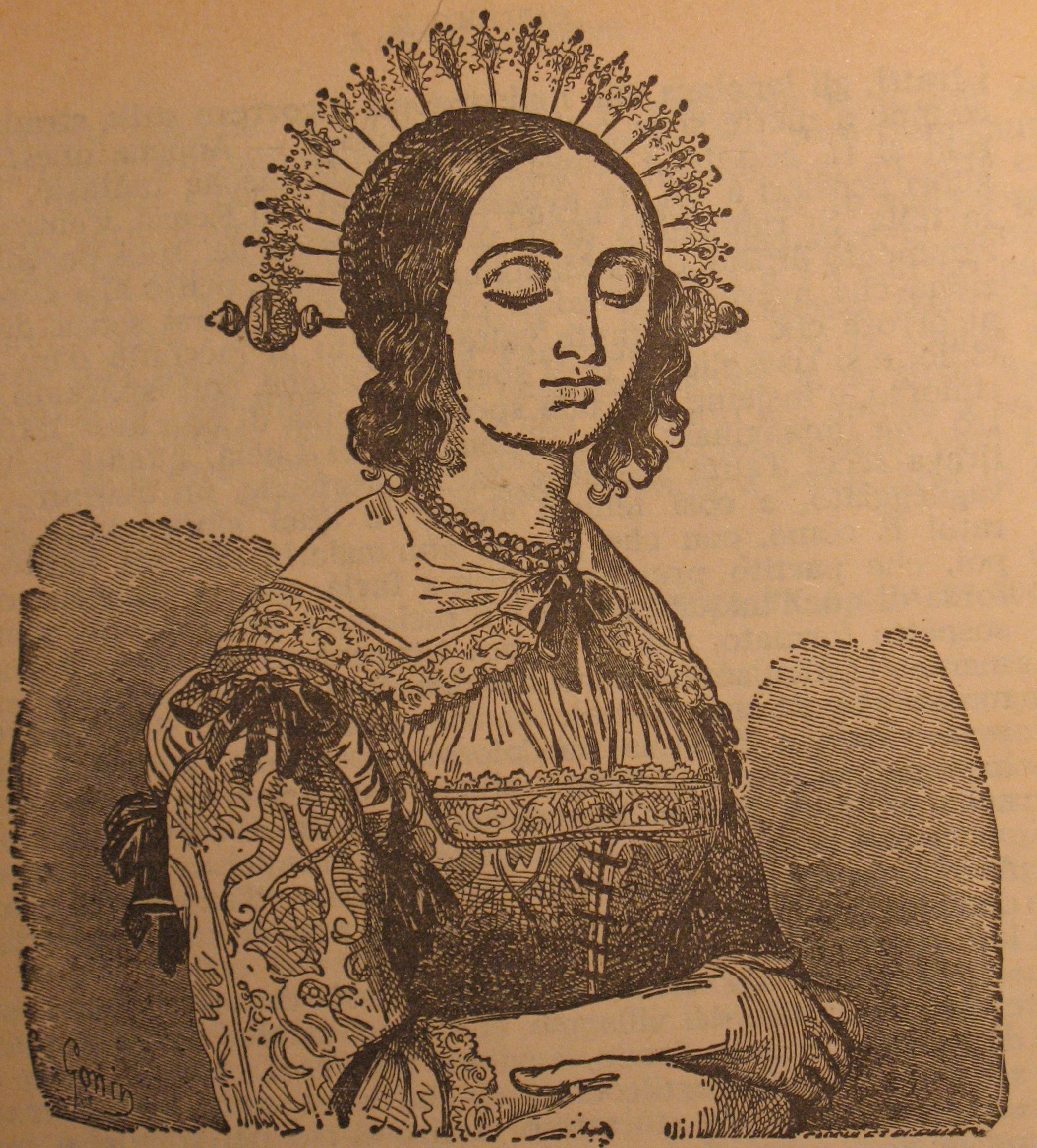 Lombardia is the most populated Italian region, the most industrialized, the must multiethnic (home to 1/4 of foreigners living in Italy) and the richest region of Italy. Agriculture and advanced services, finance, culture, fashion, design, food and wine, business and folklore all coexist in Lombardy.
Milan is the economic and cultural point of reference, famous for design and fashion. Not to be missed visiting Milan: Milan Cathedral (Duomo), a fine example of Gothic art, the "Last Supper" by Leonardo da Vinci, Castello Sforzesco, Galleria Vittorio Emanuele, Teatro alla Scala, one of the most famous Opera house in the world. Milan is also a city with a trendy nightlife mainly in the characteristic Brera district, located close to the Academy of Fine Arts, or along the "Navigli" (water canals) or in the area of Via Tortona. The fashion district for expensive shopping is around Via Manzoni, Via Montenapoleone, Via della Spiga and Corso Venezia. A very popular shopping area is around Corso Buenos Aires.

The huge park of  "Villa Reale" in Monza is one of the largest in Europe. Every year the Italian Formula 1 Grand Prix takes place in the Monza autodrome, inside the park.
Brianza is famous for home furniture production.
Mantua is the city of Gonzaga and has been Italian Capital of Culture in 2016. The painter Andrea Mantegna was born here and his tomb is housed in the beautiful Basilica of Sant'Andrea, designed by Leon Battista Alberti. Mantua and the nearby Sabbioneta,are both UNESCO World Heritage.
Pavia is famous for its University. Close to Pavia, the "Certosa" is a magnificent example of Renaissance art including a monastery and a shrine.Welcome to the region of Milan, Lake Como, Lake Maggiore, Lake Garda, Lake Iseo, Certosa di Pavia, the Scala Theatre, Brera, Navigli…
Bergamo and Brescia have been appointed as Italian Capitals of Culture in 2023.
UNESCO WORLD HERITAGE SITES IN LOMBARDIA
Valle Camonica: rock drawings (Brescia)
Milan: The Last Supper by Leonardo Da Vinci in Santa Maria delle Grazie
Crespi d'Adda: the company town (Bergamo)
Sacro Monte – Varese
Rhaetian Railway in the Albula and Bernina Landscapes (Sondrio)
Mantua and Sabbioneta (Mantova)
Monte San Giorgio (Varese)
Prehistoric Pile dwellings around the Alps
Longobards in Italy. Places of the Power (568-774 A.D.) (2011): the monastic complex of San Salvatore and Santa Giulia (Brescia)
Longobards in Italy. Places of the Power (568-774 A.D.) (2011): castrum of Castelseprio – Torba (VA)
UNESCO INTANGIBLE CULTURAL HERITAGE OF HUMANITY IN LOMBARDIA
Traditional violin craftsmanship in Cremona
ART TOWNS IN LOMBARDIA
Bergamo
Mantua
Milan
Pavia
ART TOWNS OF PO VALLEY IN LOMBARDIA
Bergamo
Brescia
Cremona
Monza
Pavia
THE MOST BEAUTIFUL VILLAGES OF ITALY IN LOMBARDIA
In the Province of Bergamo:
Borgo di Santa Caterina
Cornello dei Tasso
Gromo
Lovere
In the Province of Brescia:
Bienno
Gardone Riviera
Monte Isola
Tremosine sul Garda
In the Province of Como:
Tremezzo
In the Province of Milan:
Cassinetta di Lugagnano
Morimondo
In the Province of Cremona:
Castelponzone
Gradella
Soncino
In the Province of Mantua:
Castellaro Lagusello
Grazie
Pomponesco
Sabbioneta
San Benedetto Po
In the Province of Pavia:
Fortunago
Zavattarello
AUTHENTIC VILLAGES OF ITALY IN LOMBARDIA
In the Province of Milan:
Vaprio d'Adda
In the Province of Como:
Rezzago
In the Province of Pavia:
Colli Verdi
Godiasco Salice Terme
Montesegale
Unione dei Comuni Borghi e Valli dellOltrepo
Unione Comuni Lombarda Terre dei Malaspina
FAI PROPERTIES IN LOMBARDIA
Casa Crespi (Milan – 2013)
Casa Macchi (Morazzone – VA – 2016 )
Castel Grumello (Montagna di Valtellina – SO – 1990)
Edicola Liberty (Mantua – MN – 1992)
Monastero di Torba (Gornate Olona – VA – 1977)
Mulino di Baresi (Roncobello – BG – 2005)
Palazzina Appiani (Milan – 2015)
Palazzo e Giardini Moroni (Bergamo – 2019 )
Torre del Soccorso detta del Barbarossa (Tremezzina – CO – 2010)
Torre di Velate (Varese – 1989)
Velarca (Tremezzina – CO – 2011)
Villa del Balbianello (Lenno – CO – 1988)
Villa della Porta Bozzolo (Casalzuigno – VA – 1989)
Villa e collezione Panza (Varese – 1996)
Villa Fogazzaro Roi (Oria, Valsolda – CO – 2009)
Villa Necchi Campiglio (Milan – 2001)
Villa San Francesco (Varese – 2001)