Calabria
Calabria is at the toe of the Italian boot, in Southern Italy.
It's enclosed between two seas: the Tyrrhenian Sea and the Ionian Sea, and is bordered by Basilicata in the North, while in the South its separated from Sicily by the Strait of Messina.
The region Capital is Reggio Calabria and the other provinces are Catanzaro, Cosenza, Crotone and Vibo Valentia.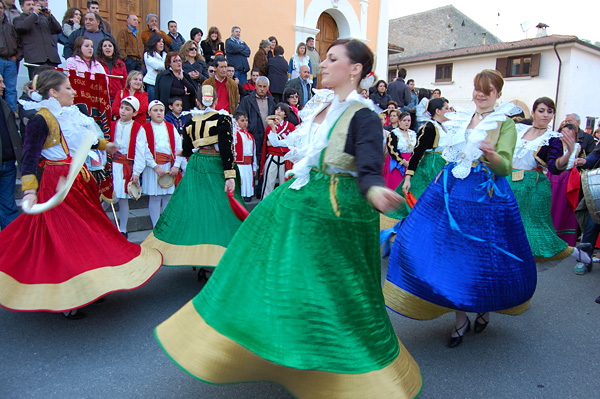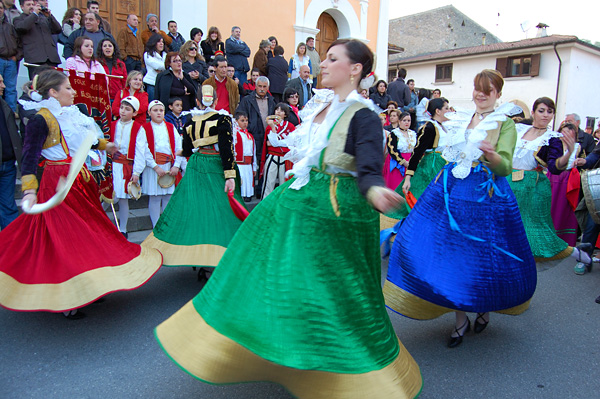 Every city in Calabria is rich in attractions.
Cosenza, formerly known as "Athens of Calabria", boasts one of the biggest collections of prehistoric bronzes, housed in the Archaeological Museum.
Reggio Calabria houses the famous Riace bronzes (V century BC) and according to the poet D'Annunzio, its promenade is the "most beautiful Italian kilometer".
Vibo Valentia is located in a wonderful panoramic spot as you can see the snow-capped of Mount Etna! It is the ideal starting point to explore the beautiful Tyrrhenian coast.
Crotone was founded in the VII century BC by the Greeks. It keeps many architectural traces, like the IX century Cathedral. Lots of lovely beaches around, like Capo Rizzuto.
Catanzaro is known as the city of the 3 Vs: V as Saint Vitaliano, the Patron celebrated in July; V as Velvet, as it was an important centre for the production of velvet, silk and damasks; V as wind ("vento" in Italian), because of the breezes coming from the Ionian Sea and the Sila Mountains.
UNESCO INTANGIBLE CULTURAL HERITAGE OF HUMANITY IN CALABRIA
'Varia di Palmi' in Palmi
THE MOST BEAUTIFUL VILLAGES OF ITALY IN CALABRIA
In the Province of Cosenza:
Altomonte (the Angevin dream)
Aieta (the small Calabrian capital of the Renaissance)
Civita (Albanian traditions)
Fiumefreddo Bruzio (decadence and rebirth by the Tyrrhenian Sea)
Morano Calabro (the nativity scene of Pollino)
In the Province of Crotone:
Santa Severina (Byzantine and Norman splendor)
In the Province of Reggio Calabria:
Bova (twice Greek)
Chianalea di Scilla (the small Venice of the Tyrrhenian Sea)
Gerace (the cliff where the sparrowhawk laid)
Stilo (the town of Sun)
AUTHENTIC VILLAGES OF ITALY IN CALABRIA
In the Province of Cosenza:
Miglierina
Roseto Capo Spulico
In the Province of Crotone:
Melissa
WHO'S WHO IN CALABRIA
Born in Calabria: singers Rino Gaetano (Crotone 1950 – Rome 1981), Mia Martini (1947-1995) and her sister Loredana Berté, both born in Bagnara Calabra.
Designer Gianni Versace (born in Reggio Calabria on December 2nd 1946 and killed in Miami on July 15th 1997) and his sister Donatella are also from Calabria.
Born in Stilo (in Province of Reggio Calabria) in 1568, Tommaso Campanella was a Dominican friar, philosopher, theologian, astrologer and poet. He spent 27 years in prison in Naples and, after his release, he fled to Paris in 1634, where he died 5 years later. His most famous work is "The City of the Sun", written in 1602. In 1612, on the occasion of the first trial against Galileo, he wrote "The Defense of Galileo", taking Galileo's sides.