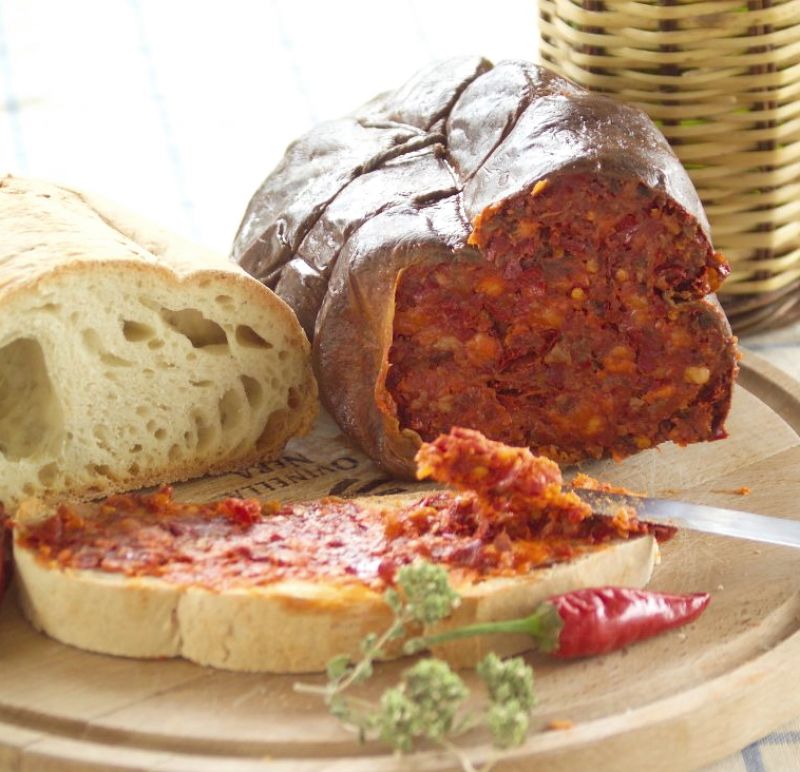 Calabria – Food
The traditional cuisine of Calabria is characterized by its strong flavors. The chili pepper (peperoncino) is used in many typical dishes: bruschetta with n'duja (soft salami with peperoncino) the Calabrian soppressata (pork sausage with black pepper and chili pepper) or the sardella – also called the "caviar of the poor" – pasta with sardines or whitebait and peperoncino, of course!
Fish is the main ingredient in many recipes: tunafish, often with onions, swordfish and anchovies, often cooked with peperoncino.
Inland there are many dishes based on meat, mostly pork and goat, like maccarruni cu'zugu Crapa e ru Porcu (macaroni with goat and pork sauce). In Locri area, it is usual to cook the dormouse in the summer time, before its hibernation. Red Onion from Tropea is also very famous.
Chestnuts are an ingredient in many traditional dishes of the Savuto river Valley (Valle del Savuto), both in salty and sweet recipes.
Typical desserts: Nzuddha, a very tough cookie of Arab origin, made of unleavened dough, honey and liquor, and Stomatico, very similar to the Nzuddha but enriched with almonds.
Christmas sweets tipical from Locride area are Pretali (also called "Pittegli"), covered with glaze and stuffed with dried fig, almonds, hazelnut….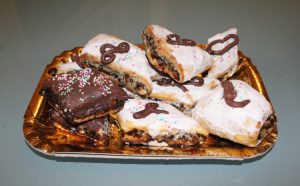 Calabria has a very ancient tradition of wine-growing; many vine varieties are still the same ones imported by the ancient Greeks in pre-Roman times and are characterized by the same taste and texture of the typical Southern Italian wines.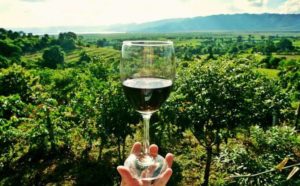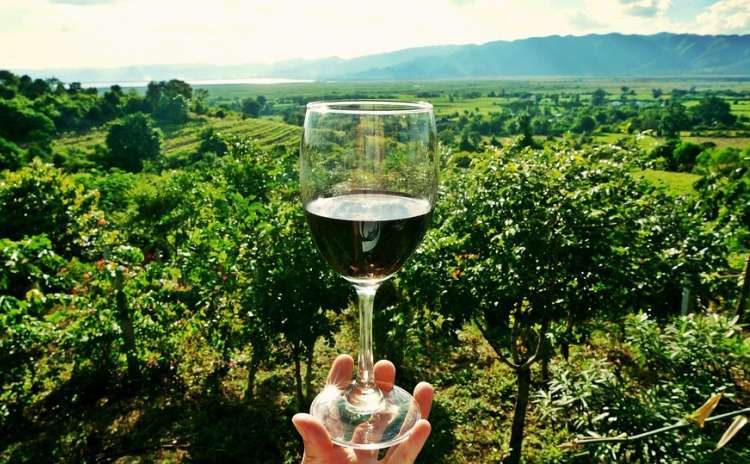 Wines in Calabria
Choose your favourite wine from Calabria:
Nine DOC wines >>>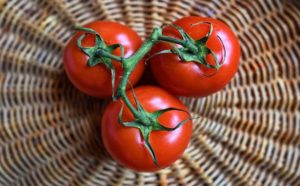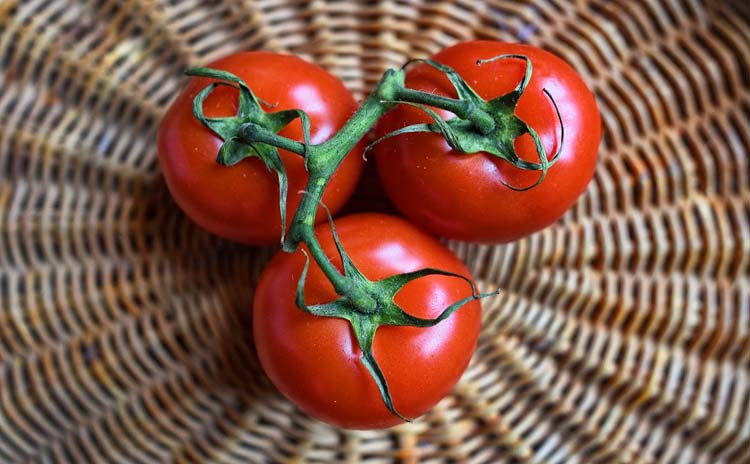 Slow Food Presidia and ARK of TASTE products
Mediterranean flavours
combined with a touch of spice>>>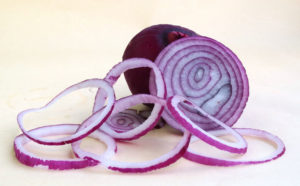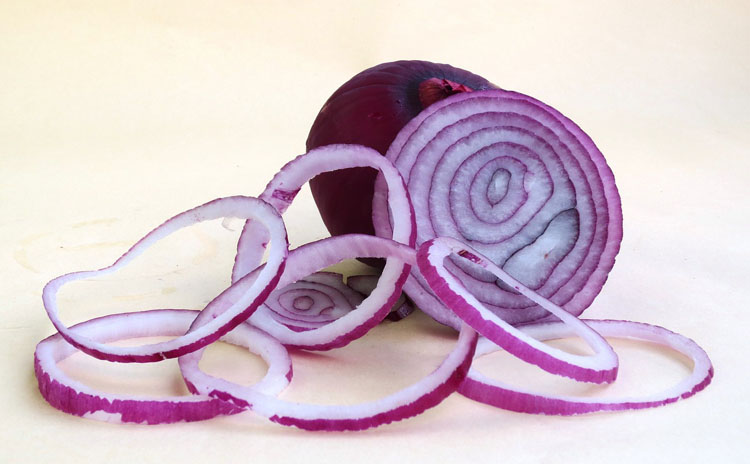 DOP and IGP products
From meat products to torrone,
cheeses and clementines>>>