Salento International Film Festival – Bisceglie
6-11 September 2022. The independent film festival taking place in Southern Salento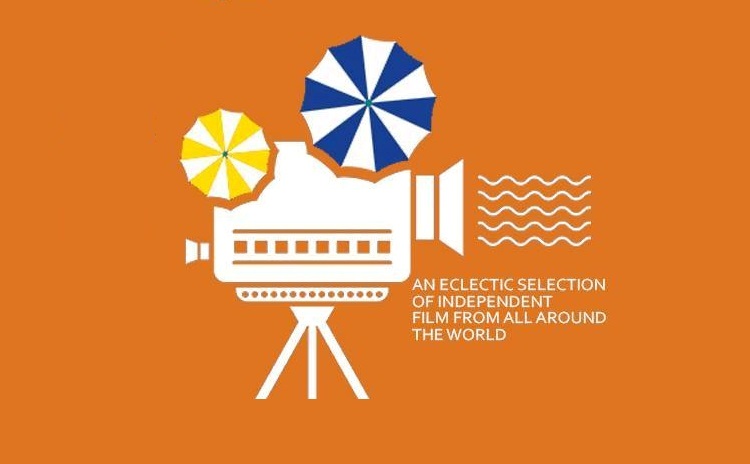 From September 6th to 11th 2022, in Bisceglie, the Salento International Film Festival returns for its 19th edition, he festival dedicated since 2004 to to independent cinema.
The main goal of the festival is to bring together independent national and international productions about cinema's role as a form of communication, culture and connection of populations.
In its almost twenty years, the Salento International Film Festival has been an opportunity to support young talented filmmakets and achieve new forms of film production thanks to the careful schedulinh of films in competition among long films, short films and documentaries.
(photo: Wikipedia)
INFORMATION
See the 2022 program>>>
Salento Cinema Cultural Association
Tel. +39 0833 771821 or send an email>>>
See also the Facebook page of the festival>>>
Are you in Apulia this summer?
Discover more events in Apulia >>>
More Information >>>