Salento International Film Festival
From September 1st to 9th, the independent film festival taking place in Southern Salento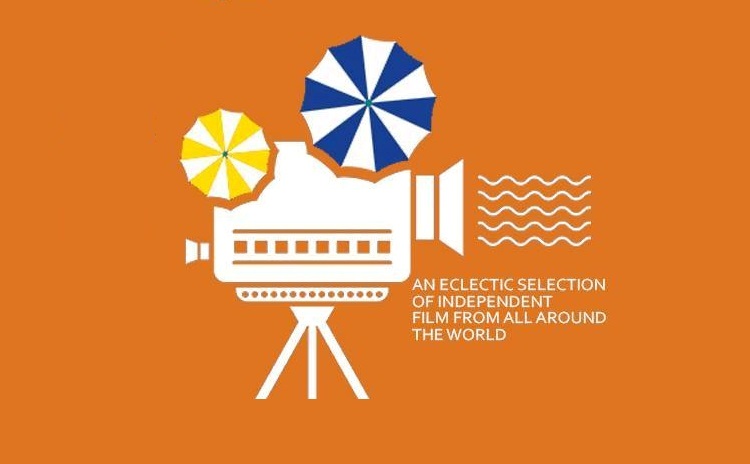 Since 2004, for a whole week, Southern Salento celebrates independent film in the wonderful town of Tricase, in the province of Lecce.
The name Tricase ("three houses") comes from the fact that three farmhouses united to fight the Saracens.
Salento International Film Festival, this year held from September 1st to 9th 2017, is totally dedicated to independent national and international productions about cinema's role as a form of communication, culture and connection of populations.
The main goal of the festival is to support young talented filmmakers and to fathom the new form of cinema productions, achieved by an accurate sheduling of the movie in competition among long and short and full length films and documentaries. It has become very famous by the time and the audience is always numerous in the exclusive venues of Palazzo Gallone and Chiesa dei Diavoli

2015 winners:
– Best picture: El Ganzo by Steve Balderson,
– Best original score: India Czajkowska (The Sculpture),
– Best actress: Hildigunn Eyðfinsdóttir (Ludo),
– Best actor: Anslem Richardson (El Ganzo).
(photo: Wikipedia)
Go to the website Salento International Film Festival