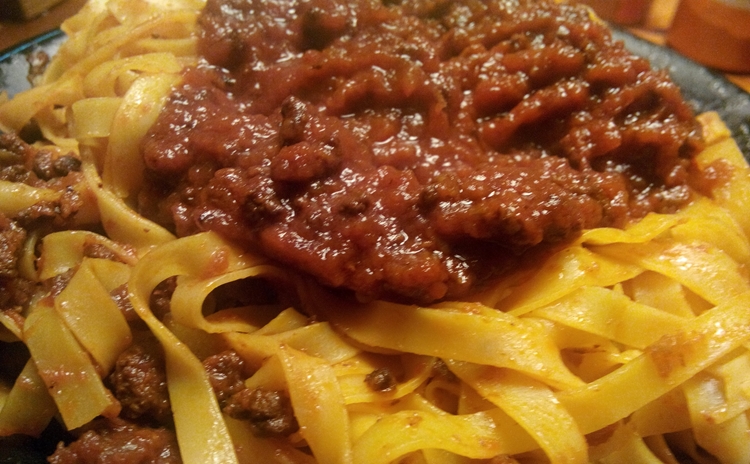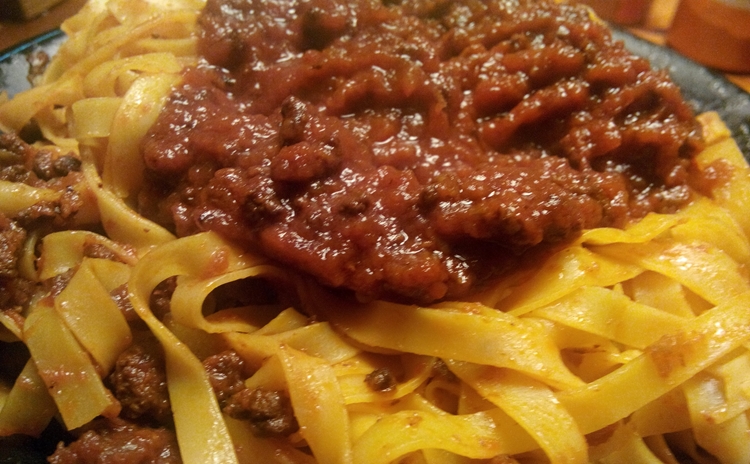 Emilia Romagna – Food
Emilia Romagna is usually associated with good food. Iconic products such as Parmigiano Reggiano, Prosciutto di Parma (Parma ham), mortadella from Bologna, culatello from Zibello, piadina and Lambrusco wine are the epitome of good food in this region.
Other well-known gastronomic products: Balsamic Vinegar from Modena, the eels living in Comacchio lagoon, Felino salami and the special ham, called "coppa", from Piacenza.
Popular dishes are: cappelletti (stuffed egg pasta cooked in broth), passatelli (short fresh egg pasta and Parmigiano cheese), tortellini (small pieces of stuffed pasta), lasagne (sheets of pasta, boiled, stuffed with meat and bechamel sauce and baked in the oven), lo gnocco fritto (ravioli dough and fried, sometimes stuffed with cheese or ham), piadina (flat bread to eat with ham, pork or "squaquarone" cheese and arugula) and the spinach pie called erbazzone.
The local cuisine of Romagna, the south-eastern area of Emilia-Romagna, includes many recipes based on fresh fish from the Adriatic Sea, while in Emilia, the mainland region, meat recipes are preferred.
Due to its mostly flat and hilly territory, in addition to the most popular wine of the region, Lambrusco, a large number of wines is produced in Emilia Romagna.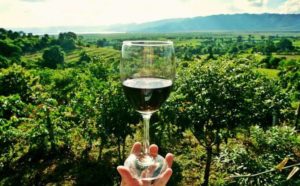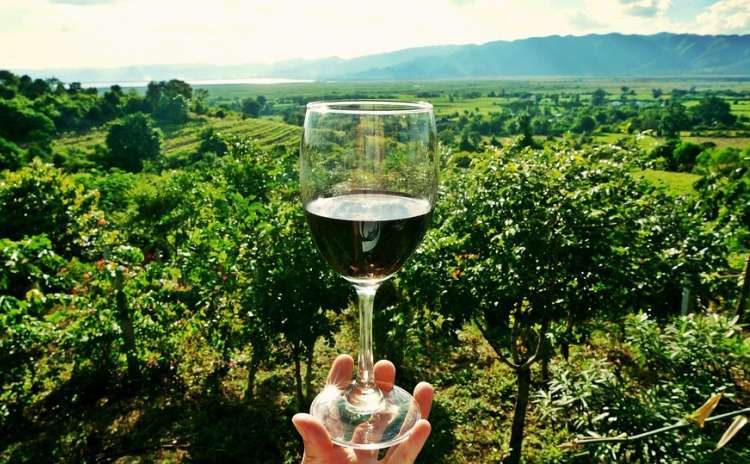 DOCG and DOC wines
Choose your favourite wine from Emilia Romagna
20 DOCG and DOC wines>>>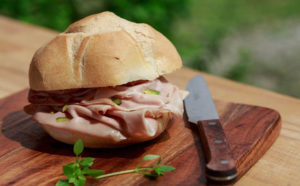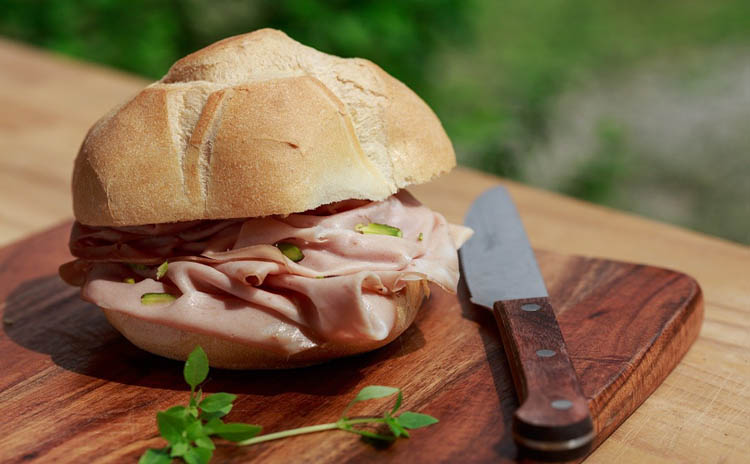 Slow Food Presidia and Ark of Taste products
Apples. pears, mortadella… and Modigliana Chocolate Mandorlato>>>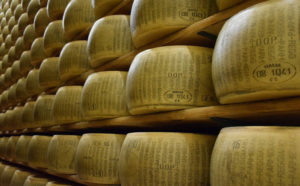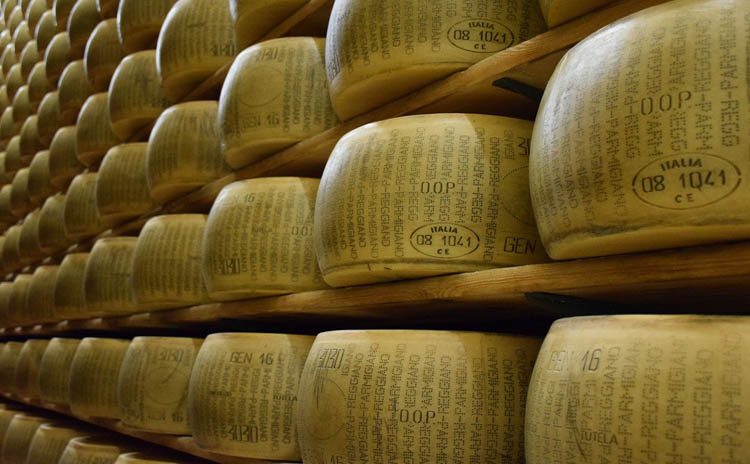 DOP and IGP products in Emilia Romagna 
Modena balsamic vinegard, piada romagnola,
parmigiano reggiano and culatello>>>